Barcelona Attractions
The most enchanting corners of Barcelona

---
The Catalan capital hides many enchanting secrets. Its streets possess an infinity of charming spots which win the hearts of those who discover them.
For those who are looking to discover the hidden side of the city, at WeBarcelona we offer the chance to find Barcelona's true character through a completely personalised tour. Believe us when we say that you'll be left amazed.
If you want to find out why every visitor falls in love with the city and everything that goes with it, then pay attention to this post.
But beware! You run the risk of ending up more engrossed with it than we are.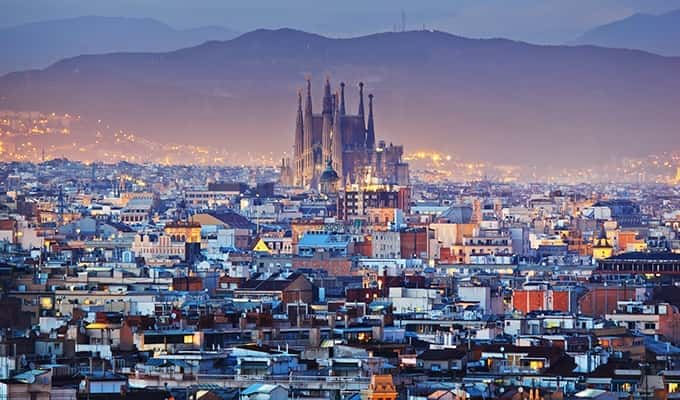 Jardines Mossèn
We present one of the most valued gardens in the whole of Europe due to its vast collection of plants, which are mainly cactus plants. We start the journey with the Jardines Mossèn Costa i Llobera.
There's nothing better than enjoying a morning's walk through the Sants-Montjuïc district, with more than six hectares and Barcelona's most exotic vegetation .