Barcelona Events
Prepare your route for the Night of the Museums

---
May is coming and we couldn't be more excited for everything that comes with it. This year, Barcelona already has everything prepared for the night of the museums.
Fortunately, International Museum Day is one of the most anticipated events in the Catalan capital. We're talking about a day which generates almost as much expectation as the San Juan Festival, or even the Festival of Sant Jordi in Cataluña.
At WeBarcelona we are true lovers of art and culture, which is why we consider the Night of the Museums as the best possible opportunity to discover Barcelona's true essence.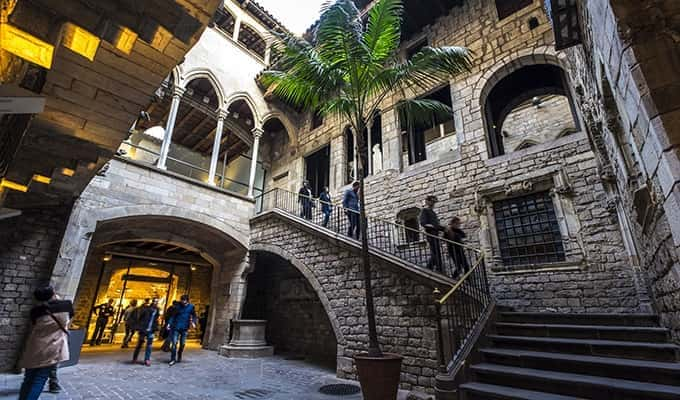 Which are Barcelona's most highly acclaimed museums?
On the night of 18 May, many cultural centres and museums will open their doors to visitors. The best part about the night of the museums? Access is totally free for everyone! Are you seriously going to miss out on The Night of the Museums?
To clear up any doubts in your mind, we want to share with you a list compiled by the Barcelona Institute of Culture which shows the museums registering the highest number of visits during 2018 in Barcelona.
This way, your options will be condensed, given the great variety of cultural areas currently active in the city. Which ones will you visit?
The Born Centre for Culture and Memory
Picasso Museum
Montjuïc Castle
Barcelona History Museum (MUHBA)
Barcelona Museum of Natural Science
Barcelona's Museum of Design
La Virreina Centre de la Imatge
Royal Monastery of Santa Maria de Pedralbes
La Capella
Get ready for free entry to the best museums in Barcelona
Recently, museums are experiencing an increase in popularity, both among Barcelona's inhabitants as well as visitors coming to the city for a break. This is why we find the Born Centre for Culture in third place on the list of Barcelona's most visited places last year.
All kinds of activities have been organised for this event, including exhibitions, workshops, shows… all of which are aimed at all age groups.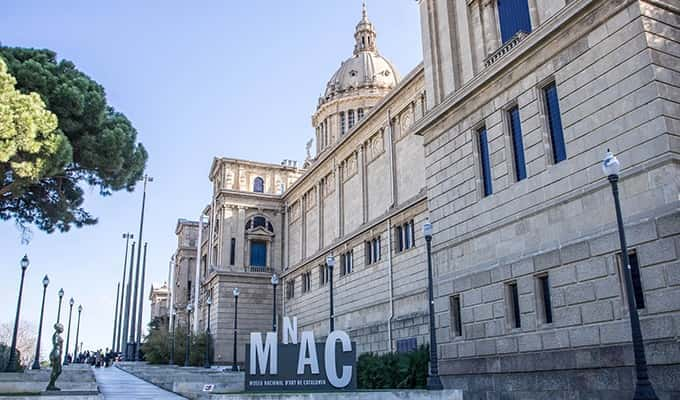 If you are interested in going to more than one museum, WeBarcelona reminds you that they will be open from7 pm to 1 am. Before going directly to the cultural centres, check out their websites, as to enter some of them, like the Picasso Museum for example, you will have to register in advance.
For more information, your best option is to download the official Night of the Museums booklet, published by Barcelona's city council. Inside you will find all the information you'll need on the International Museum Day.
This is another example of how it is impossible to get bored in Barcelona. Culture, gastronomy, history… What do you fancy doing this week?