Madrid
Things to do in Madrid TODAY: cool ideas you hadn't thought of before

---
Although you're only visiting the capital for a few days, strolling through El Retiro park and having a coffee in Plaza Mayor just don't live up to the plans we have in mind for you to do in Madrid, today.
Below, we suggest 7 plans for seeing and experiencing Madrid from a different perspective. If you would like to find out about more incredible experiences, all you need to do is visit World Experience.
See the sun set from Templo de Debod or 7 Tetas park
Madrid is full of places to watch the sun go down and get some great photos. Two of our favourite places for this are the Templo de Debod and the 7 Tetas de Vallecas park.
The first is located on Calle Ferraz and is an ancient Egyptian building. The illumination of the temple is an ideal complement emerging from the sun set as it's not too excessive, and the water surrounding it reflects the sky beautifully.
The second place is unknown to many of the city's inhabitants. This is the Cerro Tío Pío, although it's more commonly known as Parque de las Siete Tetas de Vallecas due to the shape of its hills and its location next to the Puente de Vallecas district. From there you can admire the sun set over Madrid and it also makes for an ideal spot for picnics and siestas.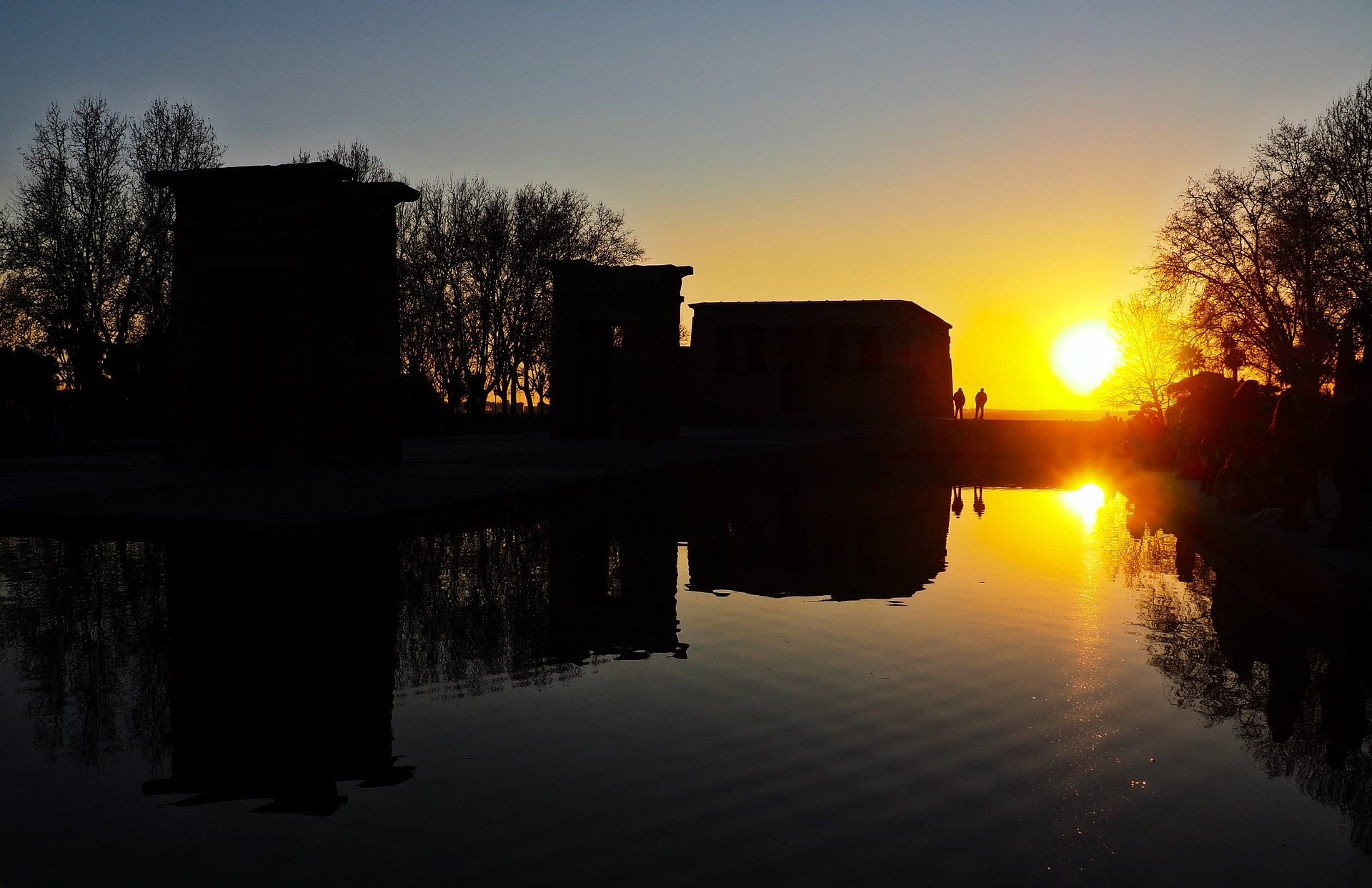 An express tour of the old town
In two hours, you can cover Madrid's old town on an e-bike with a guide. Joining us on this e-bike tour means discovering the city centre's plazas, streets, parks and monuments in a fun, unique way. All for just 26 euros!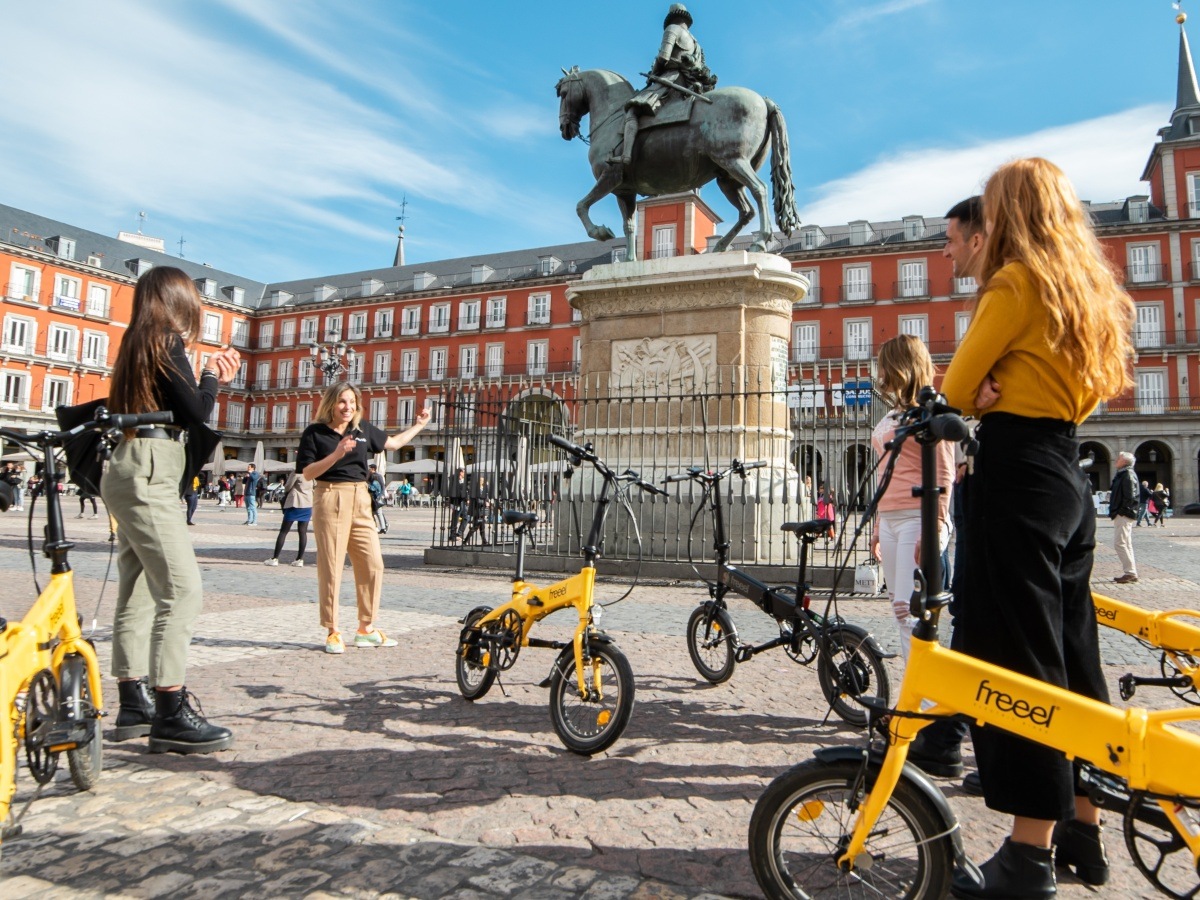 A guided tour of the Bernabéu
Are you a football fan? If you are, then you don't have to be a Real Madrid fan; any self-respecting fan of the sport must explore this stadium from inside.
The club opens its facilities for guided tours 363 days a year, during which you can find out about the club's history, visit its museum, sit in its boxes and set foot on the playing surface.
Drinks in La Latina district
La Latina is synonymous with tapas, mojitos, terraces and of course beer! At weekends the streets are bursting with people, and the locals can find the crowds overwhelming. A tapas tour of La Latina for dinner is one of the activities that both locals and tourists enjoy.
During the week it's quieter, as are its tapas bars and restaurants, so you can take advantage of this by enjoying a stroll and grabbing something to eat or drink along its main streets (Cava Alta and Cava Baja). There are also bars to drink at, clubs with live music and beautiful, captivating churches and basilicas.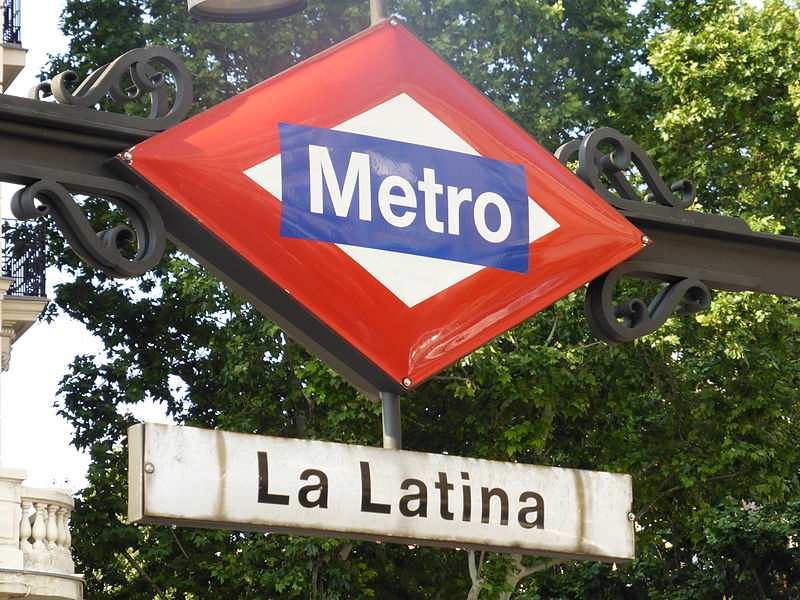 A ghost hunt in Palacio de Linares
It's said that Palacio de Linares, on Plaza de Cibeles, holds the ghosts of the first noblemen of Linares, and of one of their daughters.
Legend has it that José de Murga y Reolid confessed to his father his love for a young, poor girl, named Raimunda Osorio. His father, upon hearing the news, sent his son to study in London in a bid to distance him from this girl, but it didn't work, and they ended up getting married and becoming the marquis and marques of Linares.
Once his father died, José found a letter explaining that he and Raimunda were stepbrother and sister, which was why he was opposed to their relationship.
Knowing this sin, they contacted Pope Pío IX, who gave them a papal bull allowing them to live together in chastity. After some time, it's said that they had a daughter, but they murdered her to avoid the scandal it would have caused.
Now you know this grim tale, don't you want to find out more about the place where the marquis and marquess of Linares lived? And who knows, perhaps one of the ghosts will be there to welcome you…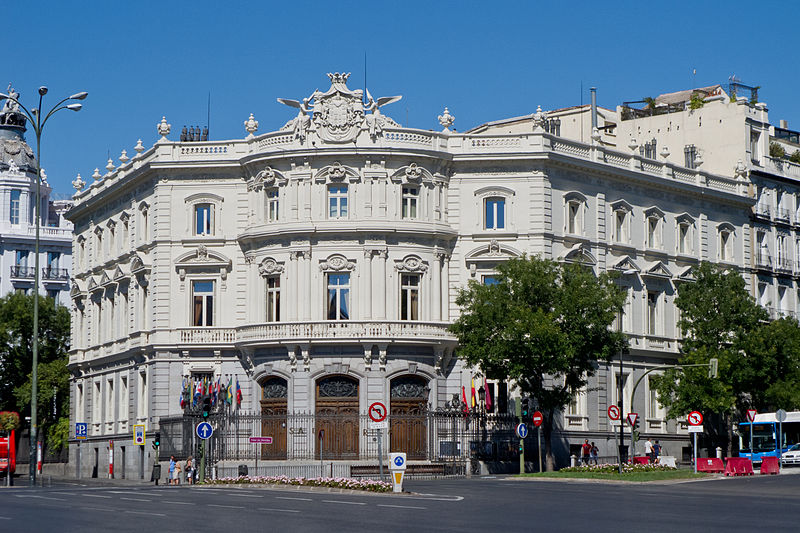 Flamenco shows in Madrid, today
Another plan we're suggesting for today in Madrid is a going to a flamenco show and learning how to dance the flamenco.
World Experience offers you the chance to walk around the most popular flamenco area of Madrid, take part in a flamenco class (even if you don't know what you're doing, you'll still have a great time) and finish by enjoying an unforgettable show performed by a flamenco group with some of the best artists around.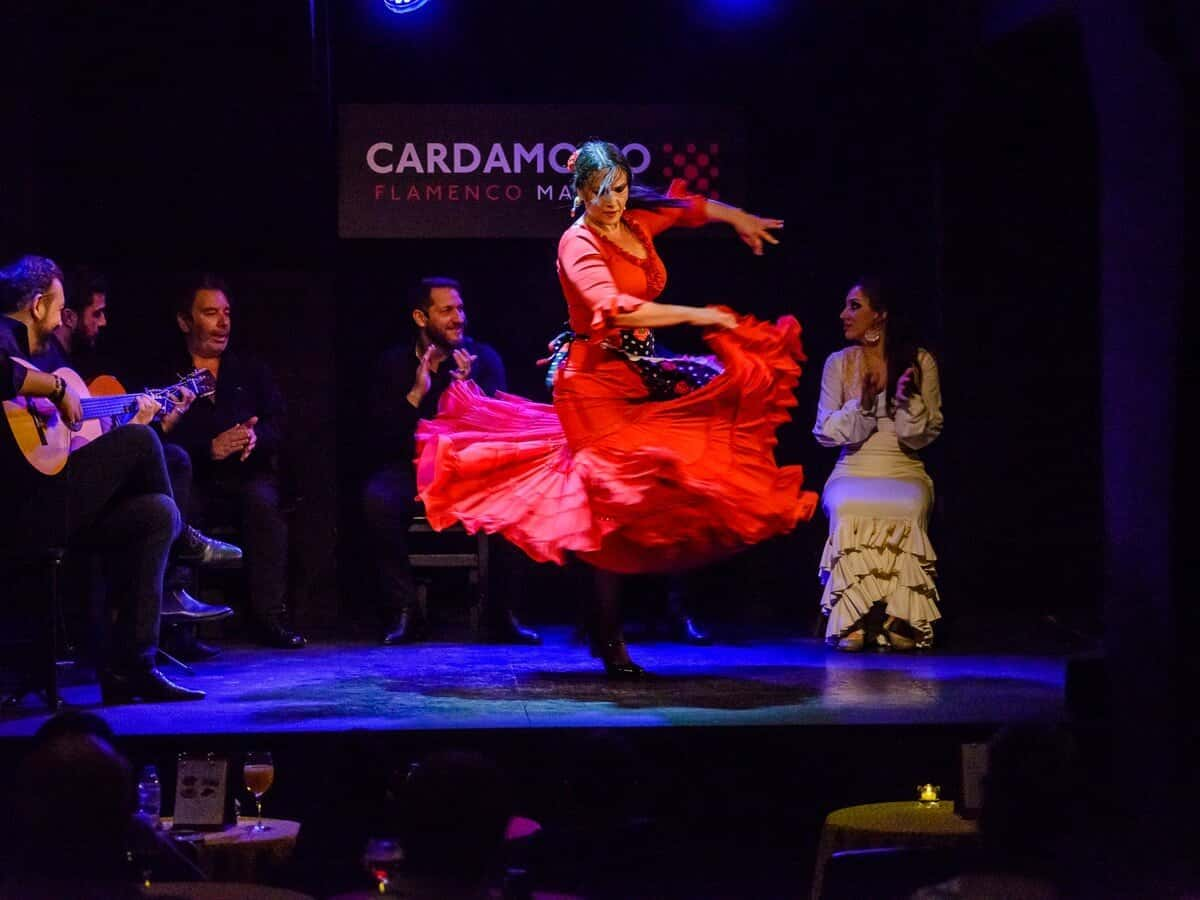 Eat 'Rosquillas tontas y listas' (typical sweet) in San Isidro
One of Madrid's most famous desserts is 'Rosquillas tontas y listas', which is usually eaten in May, during the San Isidro fiestas, although some bakeries bake them all year round. Going out for some 'Rosquillas' with a white wine is a delicious tradition.
The difference between the 'Rosquillas tontas' and the 'Rosquillas listas', is that the former does not have any special coating, whereas the latter is glazed in a sugary icing. It's a question of taste!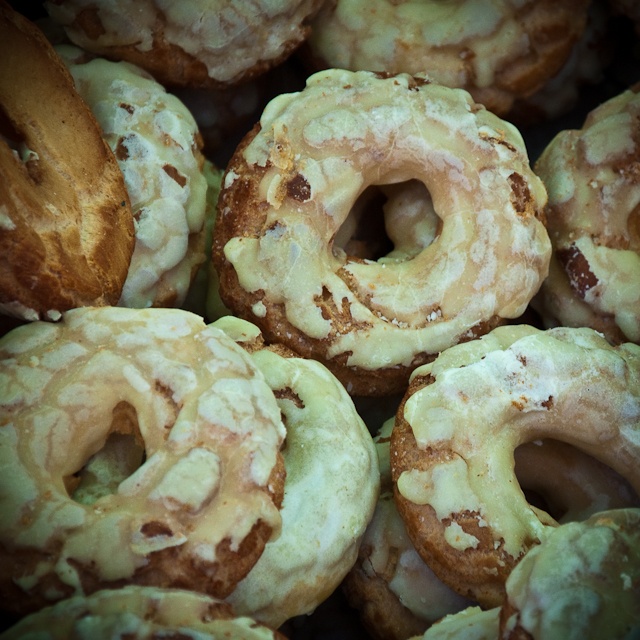 What are you going to do today in Madrid? Your options are endless!