Barcelona Citizens
Where to go running in Barcelona: 7 beautiful but challenging runs

---
Running in Barcelona is one of those activities you don't have to give up, just because you're on holiday or visiting the city. Many tourists and travellers love to carry on with their sporting activities, even when they're away from home.
Going for a run is a great way of keeping fit, and the best thing is you don't need any special equipment, just your legs, and some comfortable, appropriate clothing. We recommend 7 places to jog in Barcelona.
Furthermore, if you like a different kind of tourism, then we advise reading the article in full as we propose active tours, such as a visit to Montserrat which includes a hike through the park.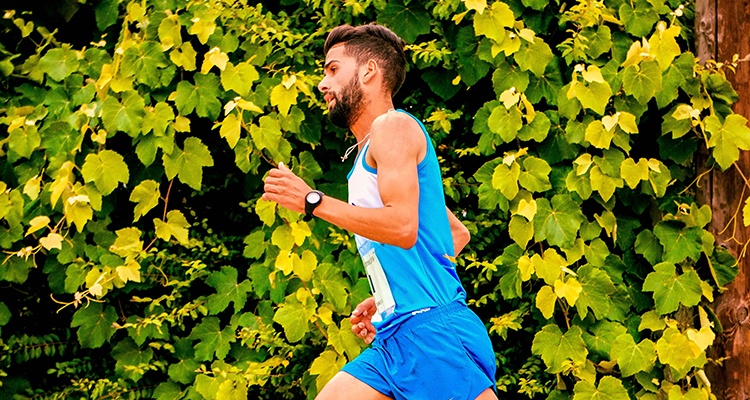 Running in Barcelona: where can you do it?
1. Montjüic
As well as being a symbol of the Catalan capital, the Montjüic mountain is an ideal place to run in Barcelona, although its climbs will put you to the test. Running around Montjüic is a special experience; you will be amazed by the beautiful views around this area whilst running.
As well as its natural attraction, it also has great cultural enclaves, such as Montjüic castle, Palau Sant Jordi and, in its lower part, the Museo Nacional de Arte de Catalunya.
2. Seafront promenade
The seafront promenades are always inviting places to go jogging. Why? Because they're perfectly adapted for it; the ground is so comfortable to run on. Furthermore, as it's by the sea, the views combined with the sea breeze are two more reasons why you should run here.
Whether it's in the morning or as the sun goes down, Barcelona's seafront promenade is an attractive place to run. Practically all the city's coastline has a promenade, so you'll always have a good path to jog along. You can finish it off with a dip in the ocean, or with refreshments in the one of the beach bars.
3. Ciutadella Park
With the same look and feel as Paris' Luxembourg Gardens, this historical park is another place we recommend running in. You can run freely around its fountains, thick vegetation and pond with boats, as you get to know what was for a long time the city's only public park.
4. Besós River
Before we recommended a seafront promenade, but now we recommend a 4-kilometre-long, wide path with nice flowers on both side of the Besós river. This is a quiet, flat area in which running is a delight. And that's not all, it's also a favourite area for cyclists and families spend the day here with a picnic.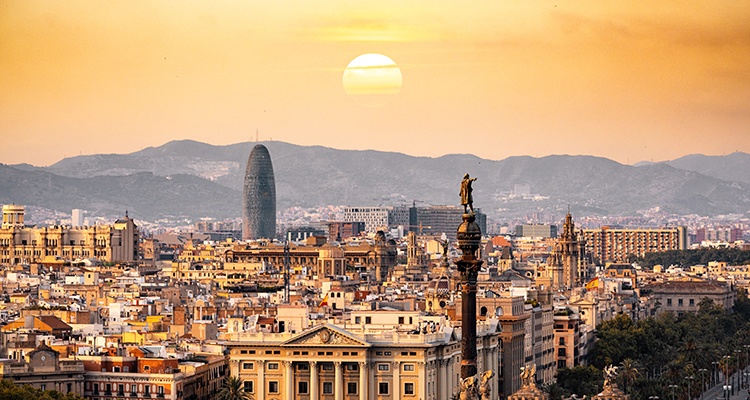 5. Les Aigües route
A 12-kilometre-long route, not paved but gravelled, is our fifth suggestion for running in Barcelona. Located in the Sarrià district, you'll find yourself surrounded by nature, without having to leave the city centre. It's good for beginners and those who like beautiful views.
6. Can Dragó
This place is next to a swimming pool and athletics tracks, which is why it has become a favourite for people from the city who like running.
7. World Experience
The World Experience tours perfectly combine excursions to Barcelona's surroundings with hiking routes. One of our most popular tours goes to the Montserrat mountain, which is a symbol of the city of Barcelona and perfect for combining sport and nature. You can also visit the Monastery on the tour and walk the trails in its natural park.
You can also combine this with a journey on horseback around the same area or a journey by bicycle around the centre of the Catalan capital. Loads of activities await you in Barcelona, not just running!