Barcelona Attractions
Craft beer in Barcelona: Alehouses, shops, tasting and more

---
Beer, especially craft beer, is back in fashion. Surrounding it is a band of loyal pilgrims, which is no surprise seen as its variety of flavours has revolutionised most cities.
Not least Barcelona. Below we explain all you need to know about craft beer in Barcelona and we recommend a culinary tour for lovers of good food and drink. Did you know that World Experience has one of the world's best tapas tours?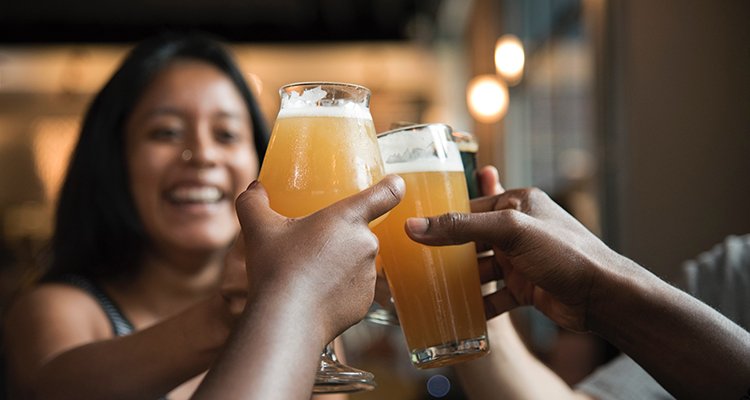 Cervecerías artesanales (craft alehouses) and tasting in Barcelona
A city as big as Barcelona has a wide variety of alehouses for all tastes. In Poble-sec you can find Cerveseria Jazz, which dates back to the year of the Olympic games in 1992. In the Gracia neighbourhood you'll find La Cervesera Artesana, with 'La Madre de Iberian', the first beer produced in a microbrewery in the city. You can also sample five other house beers, with flavours including spice, mushrooms and even honey.
If any other place deserves a mention then it's Biercab, situated in the Eixample district. This place has the recognition of topping the world rankings for brewers on the specialist RateBeer website. In this alehouse you can find up to 30 different taps and a wide range of bottles. It was so popular that they recently expanded the business by adding a craft beer shop in Barcelona.
Staying in the Eixample district, we introduce Rosses y Torrades. The bar's owner loves beer, you can sense this just by looking at the number of brands and varieties on offer. All these beers have various origins, from Japan to Ireland. David, its owner, has covered the whole world looking for the best beers so that you don't have to leave Barcelona to sample them all. The shop and alehouse also organise beer tasting events in Barcelona. These beers are paired with different types of tapas. It even offers the chance to organise food and beer events to suit your taste.
Not far from Rosses y Torrades we come across Brewdog Bar, one of the most recent beer-drinking establishments. This was the first of the Scottish pub chain's bars in Spain. Here you can taste from 20 different pumps, including their own beers, and guest varieties. You can't miss the increasingly popular PunkIPA.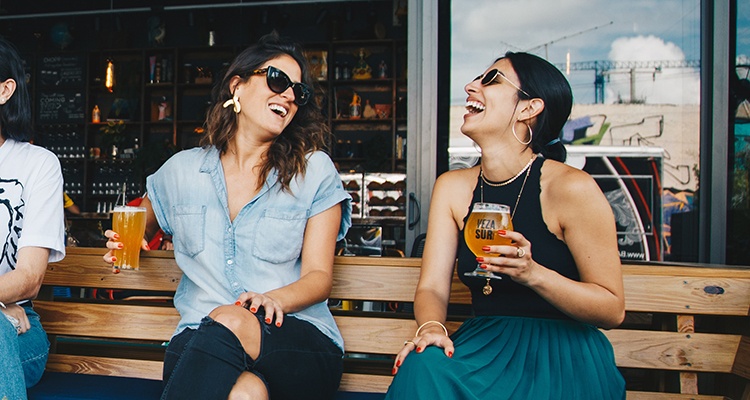 Craft beer shops in Barcelona
If you want to take the beer home with you, either as a memory of the city or as a gift for a loved one, then you'll have to drop by one of the specialist craft beer stores. In the Sant Andreu district is 2D2Dspuma, a craft beer shop.
Inside you'll find up to a thousand different varieties, some of which are brewed on-site. As well as the shop they have a total of nine different pumps which they change every week. Of these nine, they always guarantee at least 5 to be locally brewed. This bar is a safe bet if you want to sample beers from Barcelona.
Gastronomy tours in Barcelona
The biggest beer lovers now have a complete trail for enjoying the best craft beer in Barcelona. But if you're not the biggest beer fan, or if you just want get the most out of the city's gastronomy, then you can enjoy a trip in a sailing boat to visit vineyards and sample wines or an amazing tapas tour around the city centre. Hesitate no more, Barcelona's gastronomy is waiting for you.