Madrid Experiences
Places to visit in Madrid's surrounding areas with the kids (cool ideas)

---
The scale of Madrid means that there are thousands of things to do in the city. But if it makes you feel small, or you'd rather discover the cities surrounding the capital, then we'll tell you about nearby places to visit with children.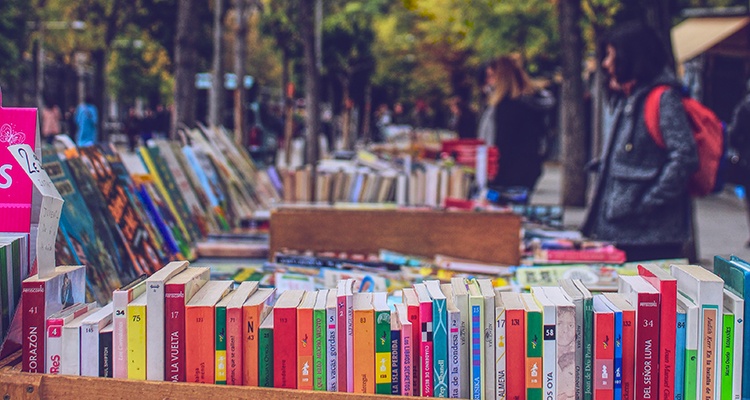 Things to do in Madrid with children
1. Guided tour of Segovia on eBike
Our first offer is an incredible tour of the city of Segovia on eBike. A tourist guide will accompany you and your children, offering information on the interesting city which is full of curiosities and attractive to both children and adults. One of the visit's main attractions will be Segovia's Roman aqueduct, one of the city's main lures.
During the tour you will also visit the castle which served as inspiration for Walt Disney to create Sleeping Beauty's castle. Your kids will love it! Other stops along the way include the cathedral, which was Spain's first, and the Alcázar fortress. You don't have to worry about the journey, it's smooth and suitable for all ages, including children.
The tour lasts for 8 hours and is available in Spanish and English. There are other activities on offer in the city such as horse riding. If you're brave enough, don't miss out on the hot-air balloon ride or the 4×4 safari.
2. Guided tour of Toledo: 7 monuments and the cathedral
Toledo is perfect for visiting with children. Its proximity to the capital makes it an ideal day or weekend escape from Madrid. The guided visit lasts a full day, and you'll get to see Toledo's top 7 monuments and the cathedral. All at the hands of a professional guide.
The tour will be a chance to visit the city's Muslim, Jewish and Christian quarters, which represent its three main religions. You'll also be able to go inside the Gothic Cathedral. The tour includes entry into the Santa María la Blanca synagogue and the Cristo de la Luz mosque. Don't forget to taste the Toledano marzipan, this homegrown dessert's recipe dates back many years. The tour includes a sample of this artisan dessert, made by monks from a cloistered convent.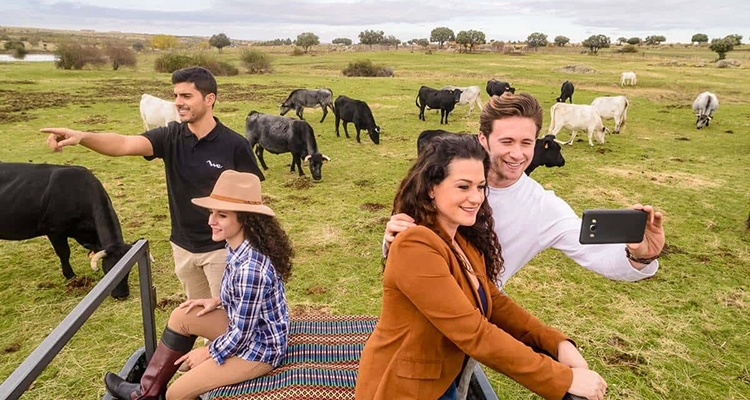 3. Segovia, Ávila and Toledo in a day
If you're going on a weekend escape from Madrid with the children, you can't miss out on this combined tour of the three World Heritage cities (Segovia, Ávila and Toledo) in a day. A professional guide will accompany you for the whole tour. The route's highlights include Segovia's Roman aqueduct, Ávila's medieval walls and Toledo's cathedral.
Other stops include a convent in Toledo where you'll be able to see the resident monks. This tour is a perfect way for your children to see all top attractions from the three cities. The tour includes transport, lunch and a sampling session of Toledo's artisan marzipan. It also includes entry to the main attractions.
Having children doesn't mean you have to stay close to the hotel when travelling abroad. Now you know what to see when you visit Madrid's surrounding areas with the children. All activities and tours are in small-sized or private groups, making a unique and different experience, but above all, both exclusive and premium. Hesitate no more. You can't miss out on this!