Barcelona Attractions
What to do in Barcelona in August

---
In august there are thousands of possibilities for enjoying Barcelona. The beach, the good weather and getting a drink outside at sunset are only some of the things that first pop into our minds.
If you find yourself asking which are the most worthwhile things to do in Barcelona in August, keep reading – we have prepared a plan for you so that you can enjoy every moment.
Festival of Gràcia
The main festival of the Gràcia neighbourhood is one of Barcelona's best-known traditions. The neighbourhood fills up with music, traditional dances and decorated façades during the second week of August. If you want to know a bit more of the history and culture of Barcelona head to the streets of Gràcia and join in the party.
And it is not just Gràcia. August is an excellent month to enjoy festivals throughout Barcelona's many districts – both in Sants and the Gothic quarter different festivals take place in which you can discover a city that is sure to leave you enchanted.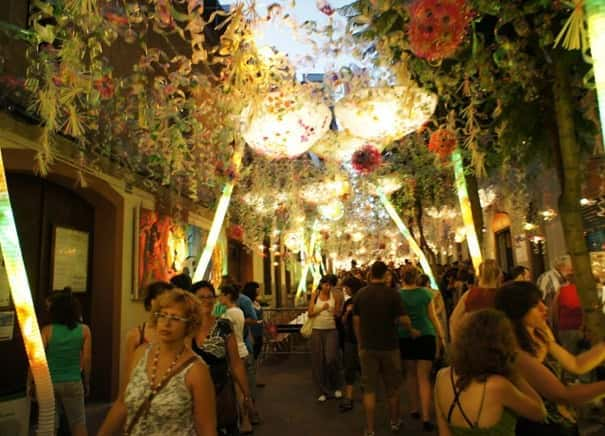 Barcelona's best beaches in August
Even though August is one of the months when there are most tourists in Barcelona, the beach is simply the place that you have to go in summer. Barcelona is a hot city during summer, so you'll be grateful for the chance to bathe in the Mediterranean sea.
La Barceloneta and Bogatell are two the most visited beaches by tourists throughout the summer, so if you prefer something a bit more private we recommend that you head a little further out, perhaps to Sitges or to the Costa Brava.
This final option is a must if you are going to spend multiple days in Barcelona; at only an hour from the city you can find small charming bays with fine sand and clear blue water. It is worth the effort!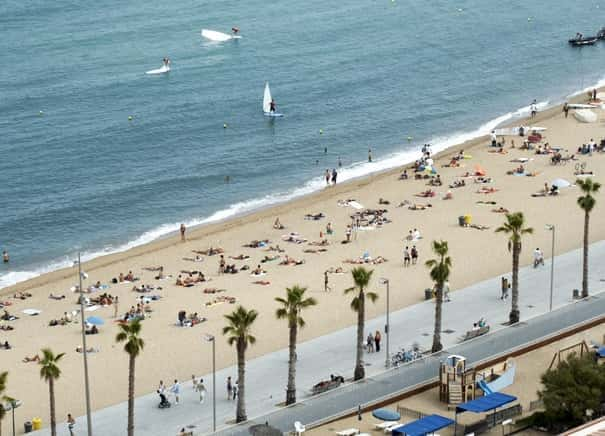 Music Festivals
If you come to Barcelona with desires to party and to listen to good music, summer is the perfect season to do so. Not just in the city but all around Barcelona there are numerous music festivals such as Cap Roig or Canet Rock. You only have to choose the style of music that you like, buy the tickets and enjoy the nights of summer.
And if you want music but don't want to leave Barcelona, you can also enjoy a summer afternoon in the city's parks. Each year, the town hall organizes free concerts by orchestra and music groups in many green spaces around the city. The best way to enjoy the evening sunset is whilst listening to relaxing music.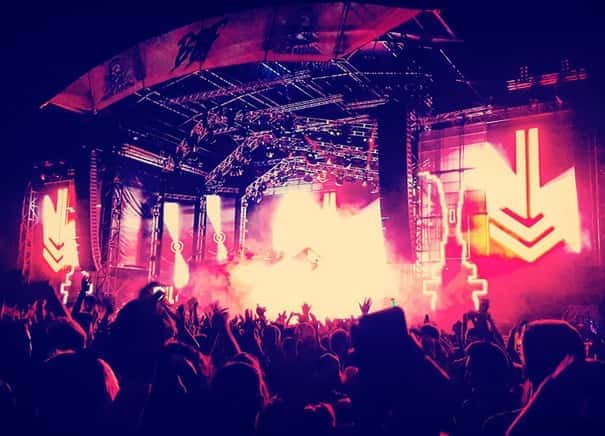 Taste the best tapas
And of course, you can't leave Barcelona without trying its famous tapas. The gothic quarter is one of the best places to try tapas, and furthermore you can take advantage of that fact to discover that the streets of this place are full of magic.
In this tour you can enjoy an incredible evening in the best bars and taverns of the city, and fall in love with Spanish gastronomy.