Barcelona Experiences
5 unique experiences to discover to Barcelona and its surroundings

---
To live unique experiences is easy if you travel to a city like Barcelona. Whether it is the Catalan capital itself or its surrounding, every type of activity is on offer to have an unforgettable holiday. Do you want to know what awaits you? We will explain it here.
Alternative things to do in Barcelona
If you want to get away from mainstream tourism and try different things, Barcelona offers thousands of alternative things to do. For example, if you are coming in August and can party like a local in the best known neighbourhoods of the city. The fiestas of Gracia, of Sants or of Poble Sec are sure to surprise you.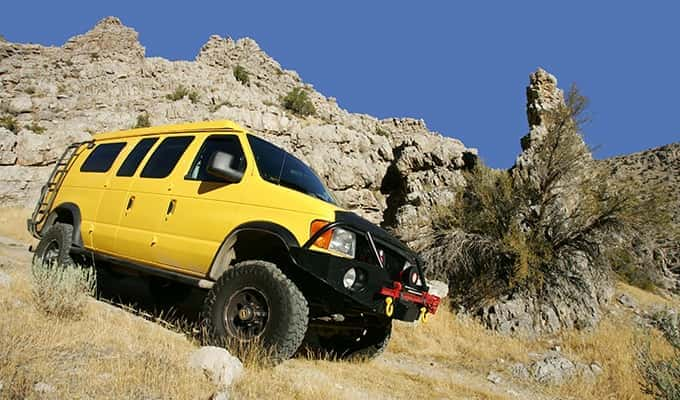 Get to know the culture with best museums
To visit a museum can also be one of the best cultural options in Barcelona. For the lovers of modern art, you can visit the National Museum of Modern Art (MNAC) or the Centre of Contemporary Culture (CCCB), amongst others. One of the biggest advantages of MNAC is its location, given that it is on Montjuic, where you can get a great view of the magic fountain and views of the city from high up on the stairs of the National Palace.
Learn to cook paella
You can both learn new things and also learn to cook some of the most typical plates of Spanish gastronomy. On this tour a profesional chef will show you how to prepare a paella and will teach you his secret récipe. It is a great experience if you want to learn to surprise some dinner guests!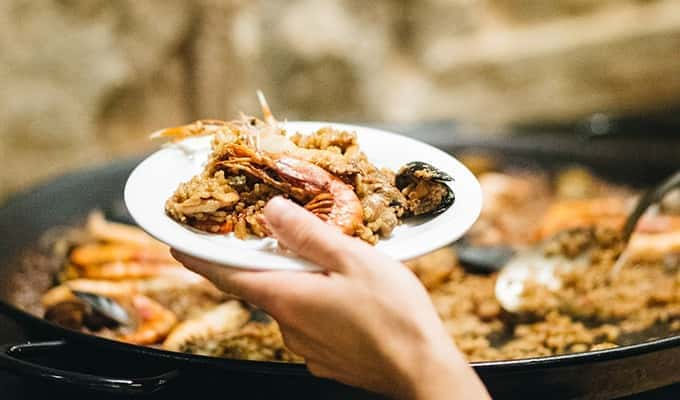 Secret things to do in Barcelona
Barcelona and its surroundings are full of secret places that don´t appear so easily in tourist guides. If you want to go on an adventure and leave to one side the most famous things in Barcelona we recommend these two experiences:
Montserrat
The monastery of Montserrat is as well known for its natural countryside as its famous abbey, where monks still live. Discover all the secrets hidden in this rocky massif with a guided tour where you can find out all the little known things about this special place. (https://www.webarcelona.com/experiences/montserrat-monastery-hidden-treasures-abbey/)
Explore Catalonia in Hot Air Balloon
What better than to explore Catalonia from up high? The surroundings of Barcelona are full of places worth visiting. Even if they aren´t as famous as the Catalan capital, the beauty of the countryside will surely leave you speechless. Flying in hot air ballon above the La Garrocha region and discover the volcanos of Olot.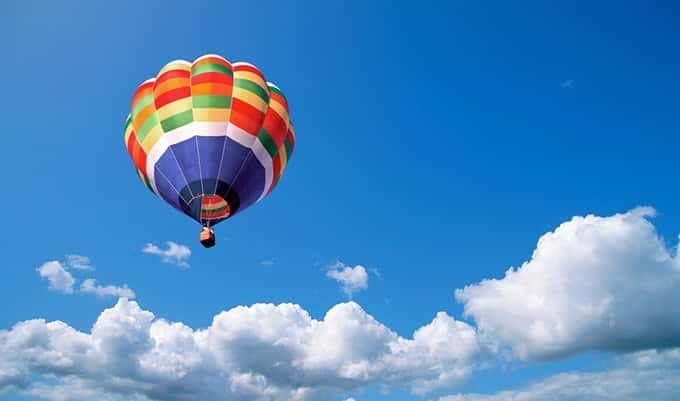 Fun things to do in Barcelona at night
The Barcelona nightlife is well known around the entire world for its good atmosphere, its bars and the discos that surround the city. There are many areas to go out and party without leaving Barcelona according to the style of music and party that you prefer.
Enjoy the Barcelona nightlife
In the port zone, you will find big and famous discos, full of pop music, whilst in the Marina neighbourhood you can enjoy a more alternative, rock music atmosphere. You only have to decide what type of festival you fancy and go out to discover the streets of the city.
Try out some water sports
Another fun thing that you can do in Barcelona and the surrounding area, even if it is only during the day time, is enjoy the water sports such as stand uppaddle-boarding or kayaking.
Whether in the beaches of the Costa Brave or el Garraf, you can enjoy these fun activities.
And if you have never tried it, don´t worry! A teacher will show you how you can enjoy it with zero risk and enjoying this unforgettable experience to the max.