Barcelona Experiences
Tourism Tax in Barcelona【2019 Update】

---
Each year millions of people turn up in Barcelona to enjoy a holiday but have you ever stopped to think about the Barcelona tourism tax and its impact?
Together with Madrid, Seville, Bilbao and Valencia, Barcelona is one of the most visited cities in Spain. The culture, historic content and possibilities offered make this Catalan city one of the favourites.
Getting to know first hand the most famous works of Antoni Gaudí and enjoying Barcelona's most typical foods are some of the most popular plans for visitors to the city.
And what does this mean?
As we all know, tourism is a source of income and a generator of employment for the whole city. For that reason, in 2012 a municipal tax was approved to generate capital that could be used to assure a quality service for all tourists.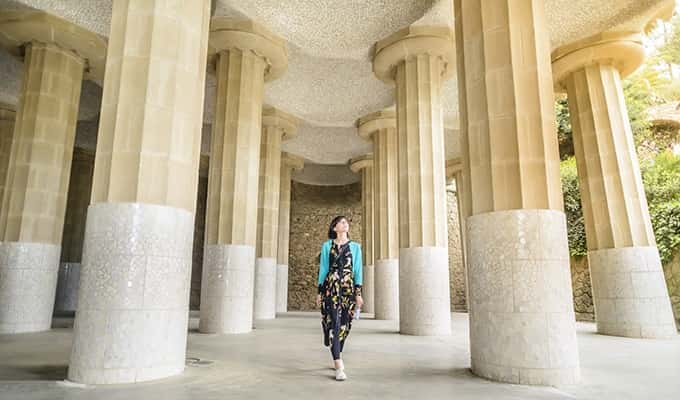 Does a tourism tax exist in Barcelona?
When we speak of a tourism tax we are referring to an economic measure put in place as an additional tax on the sale or purchase of certain services. Catalonia was one of the first autonomous communities to accept and implement the tourist tax.
The exact quantity varies depending on the city in which one engages said service. Generally, in cities with more tourists such as Barcelona, this tax tends to be a bit higher.
The tax can be applied to accommodation, whether that be a luxury hotel, an AirBnb or a campsite, as well as to cruise ships.
Find out everything about the Barcelona City Tax
Every now and again, these taxes varies to better adapt themselves to social change. In this post, we attempt to explain about the tourism tax in Barcelona, to leave you without any doubts.
The last change that the Catalan administration made was in 2017, from which we can highlight the following points which may help you to better understand the situation.
The tax is higher if the tourist stays in the city of Barcelona rather than in another part of Catalonia
Depending on the type of accommodation, the tax will be greater or smaller. That is to say, the tax is different for a campsite, an airBnb or a 5 star hotel
Under 17s are exempt from paying the tax.
The tourist tax is applied for up to 7 days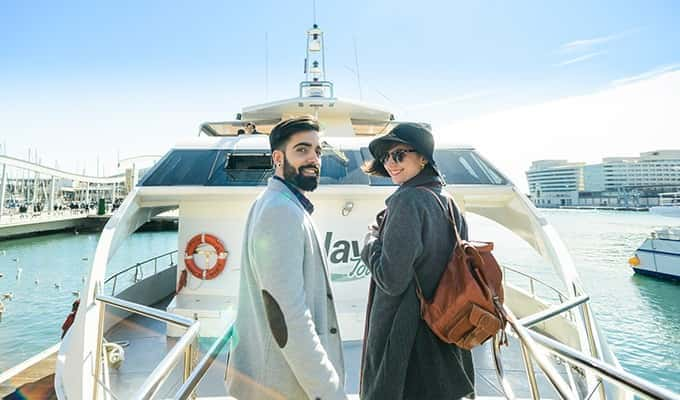 Hotel Tourism Tax in Barcelona
Before beginning to organise your travels, maybe you are interested in knowing what part of your money will be eaten up by this tax.
Do you want to know more? At WeBarcelona we will explain you everything.
As we previously commented, the tax depends on the type of accommodation and is by person and by day, up to the point where the trip reaches 7 days length. Next we show you the final amount that you have to pay if you want to stay in Barcelona. Pay attention!
Luxury accommodation (whether hotel or campsite): 2.25€
Four star hotel or equivalent: 1.10€
Rental of a private apartment or room (AirBnb style): 2.25€
Others, for example, a non-luxury campsite-: 0.65€
For cruise ships there are two possibilities. When the stay is more than 12 hours the tax is 2.25€. When it is less, the tax is 0.65€