Barcelona Events
Sónar 2017 Barcelona

---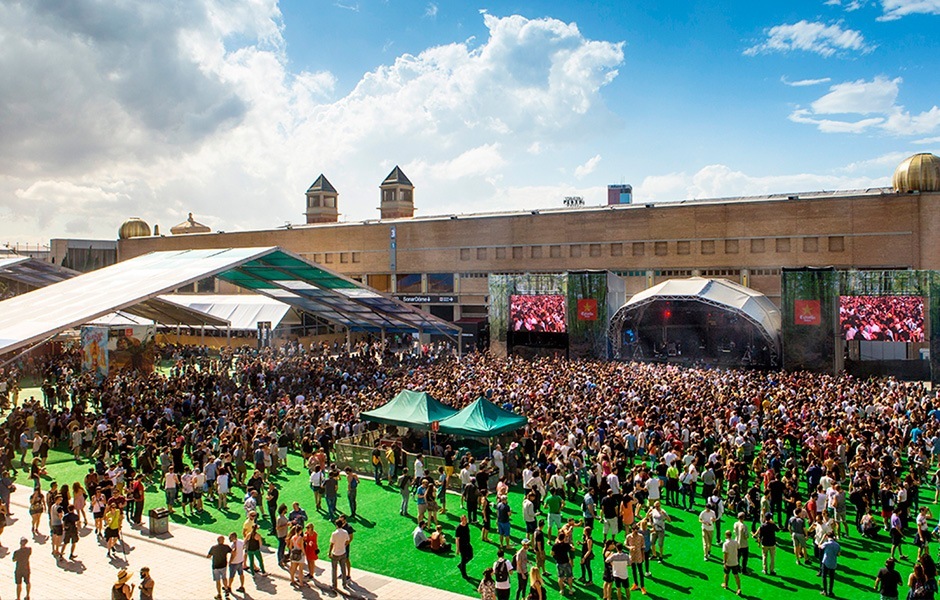 Sónar Barcelona 2017 is the International Festival of Advanced Music and the Congress of Creativity and Technology, which will be held on 15, 16 and 17 June in the Catalan capital. This week it celebrates the edition number 24th of the festival that last year brought together 115.500 visitors from 101 countries.
Sónar Festival: A pioneer event
Created in 1994, the Sónar is a cultural pioneer event and unique in its format and contents: a first-rate international reference due to a great offer which combines leisure activities with artistic ones, the avant-garde and the experimentation with the new musical currents of the electronic dance.
The Sónar gathers the more established artists and an emerging talent in all areas of musical and audiovisual production with a musical offer of 24 hours a day. Since its inception, it has been the union of both creativity and technology. The festival has always defended the commitment to be a global event and also the meeting place for different disciplines and creative communities of the world.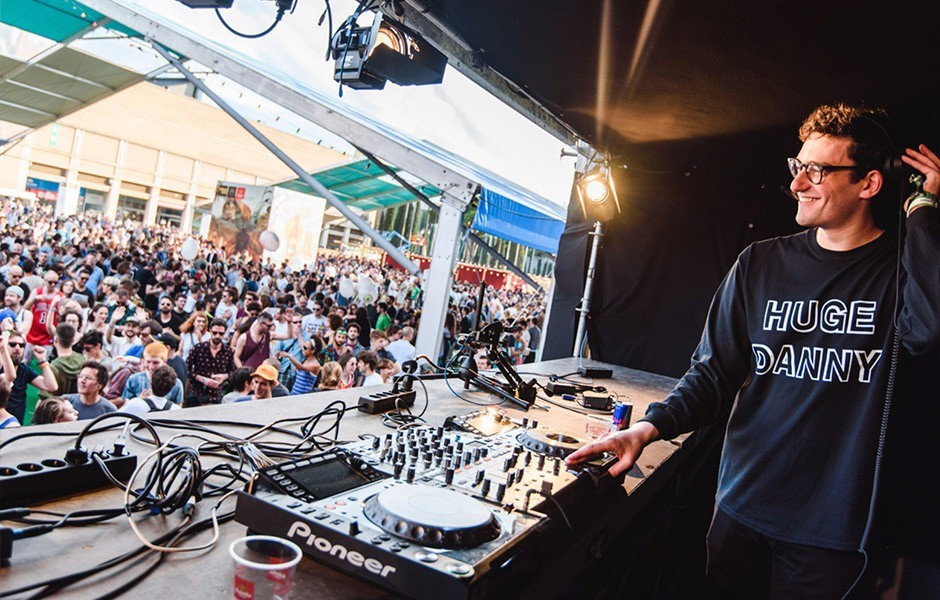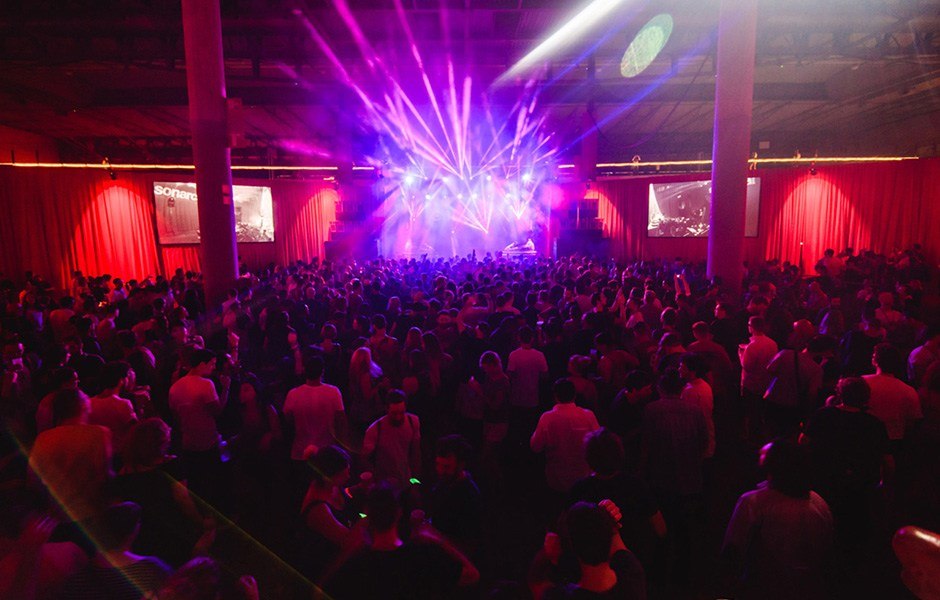 The Sónar activities are divided into two great locations: Sónar by day and Sónar by night. The first is located in Fira Montjuïc, with concerts and showcases and the Sónar+D, which is the International Conference on the digital transformation of the creative industries in order to enhance the talent, exchange of knowledge and business opportunities. The best shows of the festival are located in the Sónar by night, in the Fira Gran Via in L'Hospitalet, which presents the most relevant names in the international music scene. On their website you have all the information about how to reach the different scenarios.
Sónar: Tickets for all types of scenarios
The great innovation of this edition is 9 different scenarios through which will pass 140 artists. In addition, the festival celebrates its edition number 24 where the poster is featured with the most variety of styles in the history of the festival. Another of the innovations of this edition is the Sónar XS, the ninth stage of the festival where you can enjoy the latest in "extreme" trends of electronics: the latest mutations of trap, noisy collage or dancehall.
If you like electronic music, discovering sounds, voices and artists, you cannot miss the Sónar 2017. Here you have the official playlist of the Festival, so you can start enjoying everything that you are going to live.
And if this year you were left without tickets or you do not have been able to combine dates, we show you other festivals which will be held in Barcelona this summer and activities so that you make the most of your visit to Barcelona.
Images from: www.sonar.es