Barcelona Corporate Events
Team Building in Barcelona: TOP 5 proposals

---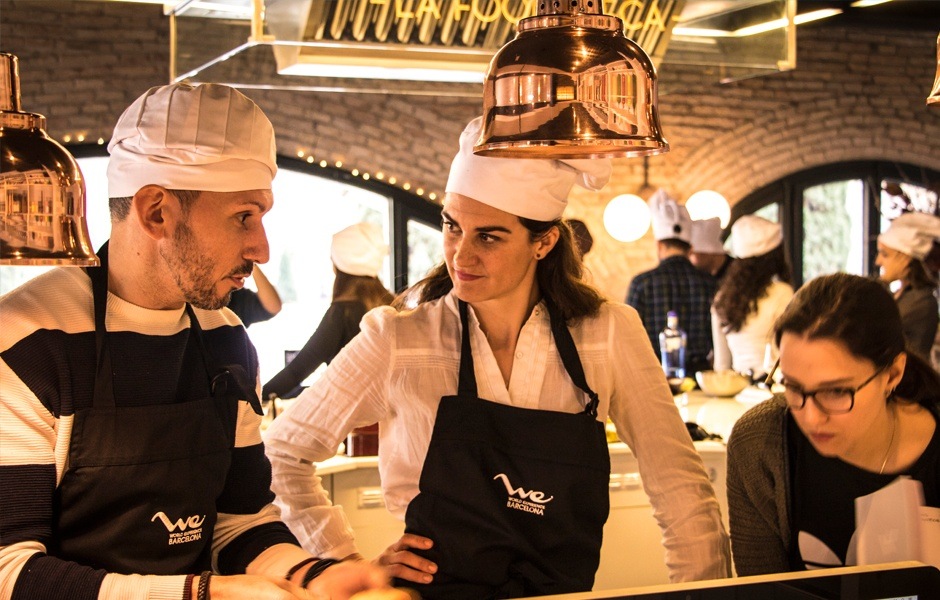 2. Cooking Workshop
. If you like gastronomy and have a desire to learn, having a good time and experiencing, the option of a cooking workshop is ideal. Learning how to make sushi, a workshop with the original recipe of the Cuban mojitos or a paella are some of the options offered in Barcelona. This type of teambuilding activity is ideal, being able to participate in competitions and become your favourite cook of the television reality Masterchef. Learn, compete and tasting is guaranteed with this option.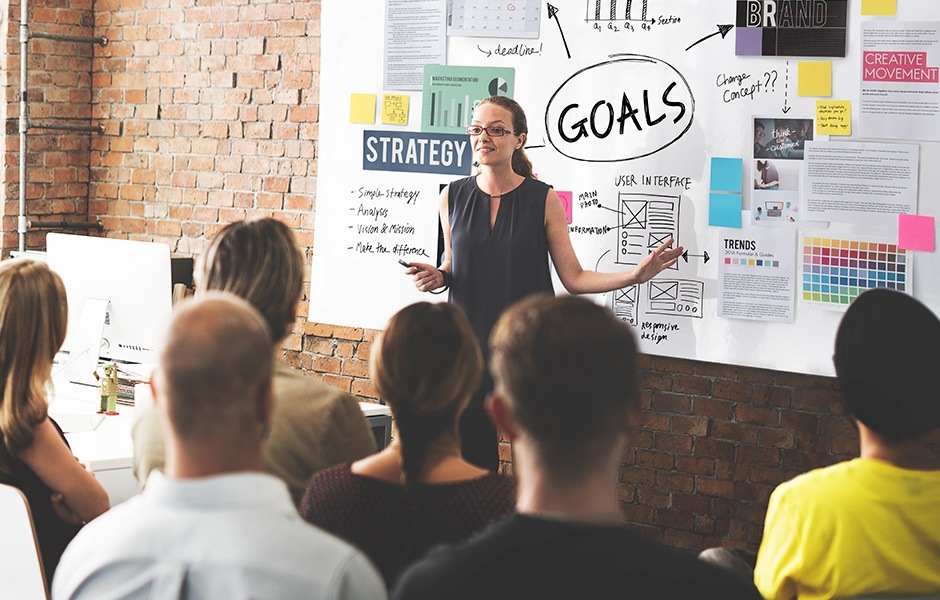 3. Motivational talks
If what you are looking for is a breath of fresh air and professional advice in order to boost the spirits again in your work environment, the best thing you can do is enlist the help of a professional. Many were the speakers that help to focus on the problems from a different perspective with motivational talks. With this type of teambuilding activity, you work on aspects such as trust, the self-confidence and assertiveness.