Barcelona Experiences
Ranking the 7 most visited places in Barcelona

---
If we speak of Barcelona as one of the world's most popular tourist destinations, we might ask which are the most visited attractions in the city?
At the end of 2017 the consultants Resonance brought out a study that placed Barcelona as 8th in the ranking of the world's best cities. The study includes many factors including prosperity, quality of life, cultural life and social diversity amongst others. Cities like London and New York made the top 5, but in terms of the international competition, to be in the top 10 places is indicative of the city's continued development.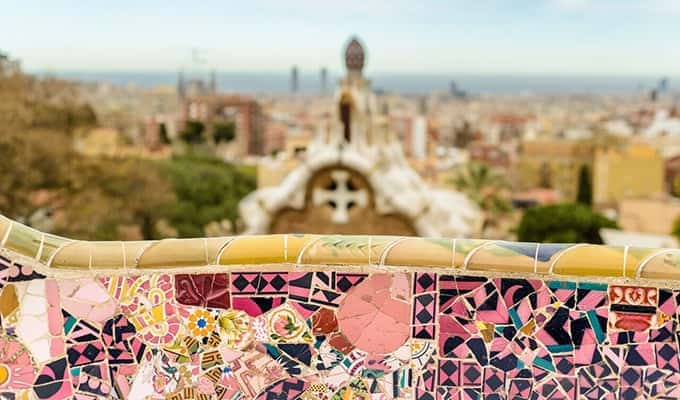 So, we will focus on the list of which places in Barcelona have the most tourist traffic so far this year. In spite of the passage of time, we can see that the main attractions visited are many of the same ones as always, which also receive the highest number of positive reviews online.
At WeBarcelona we want to make it easy. If you are thinking of a short getaway to a coastal city, we tell you all that you have to know before you begin your trip. Therefore, it could interest you to know which are the 7 most visited places.
Which are the tourist attractions most visited in Barcelona
1· La Sagrada Familia
The jewel in the crown of Barcelona. We are talking about one of the most identifiable locations in the city and one of the best known works of Antonio Gaudí. This piece of modernist architecture is an obligatory stop to admire all of the details which give it its unique form.
Interior photos of the Sagrada Familia – – – – #basilica #sagradafamilia #barcelona #church #spain #explore #gothic #gaudi #antonigaudi #antonigaudiarchitecture #antonigaudí #holiday #ig_ometry
2· Park Güell
Another one of Barcelona's most famous places. Enjoy a walk around a park located right in the city. Live music, great views of the city and examples of the architecture of Gaudi is what awaits you if you decide to make a visit.