Barcelona Experiences
Where to find Messi in Barcelona: His favourite places

---
For many lovers of football, to travel to Barcelona is like going to the Vatican for a Christian. The city is represented by one of the world's best teams, within which plays the man who is for many people the best footballer in the world. Lionel Messi.
If you are fan of the Argentinian star, you have surely dreamed of meeting him in person and asking for an autograph or for a photo. Although it is rare to achieve, given that he is often training or travelling, knowing where to look in Barcelona will improve your chances.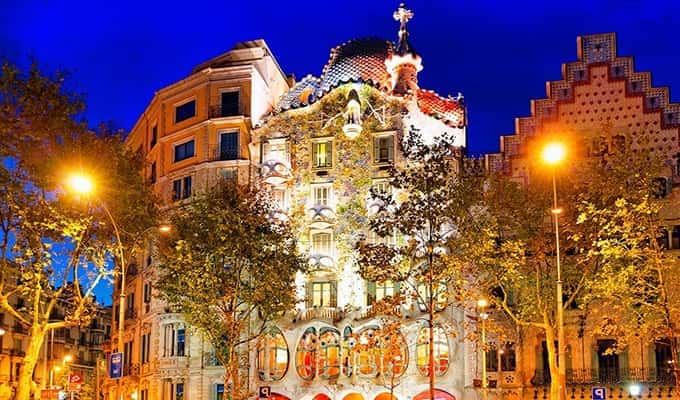 In this article we are going to reveal some of the places in the city he often visits, just as we have explained where Beyoncé dinner when she visits Barcelona. In case you don't bump into him, you can always say that you have been in the same place as the Barça player.
Bellavista Jardín del Norte: Messi's restaurant
Leo Messi runs a restaurant named Bellavista Jardín del Norte on Enric Granados Street, 86-88. Its a very original place, which recreates the atmosphere of the town of Rosario where he is from. Argentinian food takes centre stage in the menu, with breaded chicken, empanadas (filled pastries) and meats. However, one can also find Japanese food or fresh seafood.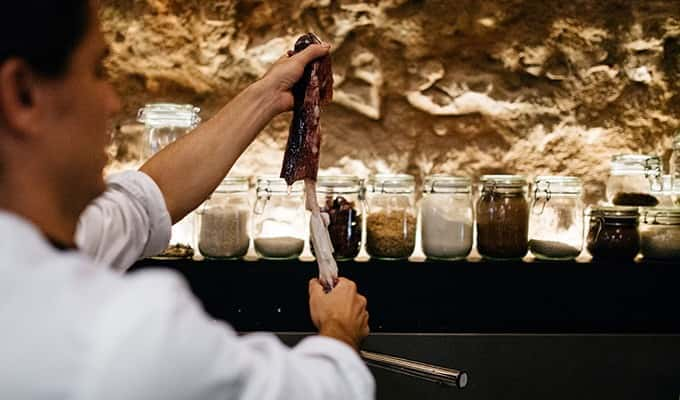 Messi's favourite dish is the milanesa a la napolitana, so we recommend that that is what you try.
In the restaurant one can see objects signed by Messi himself, who from time to time dinner on the second floor with friends or with team mates.
Chalito: The bar and restaurant of Luis Suárez
Luis Suárez is Messi's best friend inside and outside the dressing room. The Uruguayan striker has a restaurant in the centre of Barcelona (Rambla Catalunya, 12) and Leo Messi has visited on more than one occasion. From the menu, what stands out are the pizzas, Uruguayan meat plates, burgers, the breaded fillets and pastries.
This restaurant is the little brother of Chalito in Castelldefels, a bar which has been open longer. There, Messi, Suárez and their families often eat next to the beach. The 400 gram steak is one of the star plates and surely helps footballers recover their energy.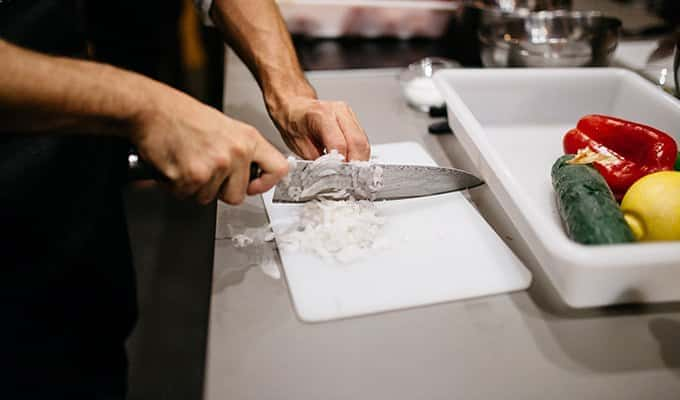 Castelldefels beach: near his house
Messi lives in a mansion in Castelldefels, a city situated less than 20 minutes from Barcelona and 10 minutes from the airport. It is a place where many great Barcelona players have and do live, such as Coutinho, Ronaldinho, Suárez and Messi.
The long sandy beaches of Castelldefels and the luxurious beachside streets are where Messi goes to take a dip or play with his kids from time to time. What is more, at walking distance from the beach one can find the Casanova Beach Club, another restaurant where it is not difficult to find the Argentinian, who often orders food to takeaway and eat at home.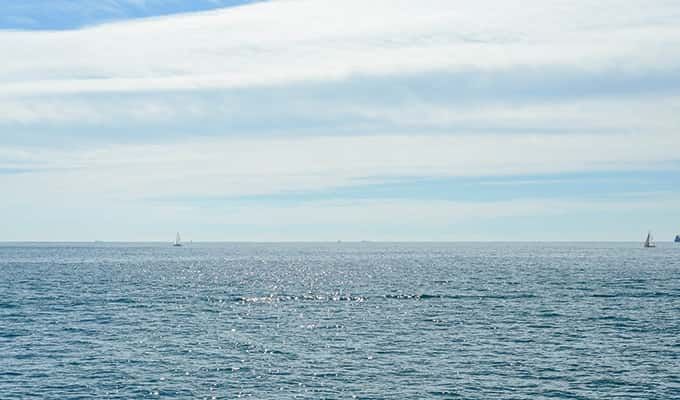 The Joan Gamper Sport City: His place of work
Finally, you can find Messi by visiting the Joan Gamper sports village, the place where the players train, and waiting for training to finish to see if he stops his car to talk to the fans. Take note of where other people stand and where the television cameras are to know where the players leave from.
Curiosities like which are Messi's favourite places can be explained by our Barcelona tour guides. If you want to enjoy any smallgroup tour, contact WE Barcelona. You will have an unbelievable gourmet experience.