Barcelona Citizens
Why are the people in Barcelona like they are?

---
Barcelona and Catalonia are full of stereotypes and clichés. Catalans are often described as cold, greedy and aloof, but is there any truth in that?
If you have been lucky enough to travel around Spain you may have realised that the people in different places are very different. Barcelona is a city of many contrasts. It has an open mind and is cosmopolitan but at the same time traditional in its customs and way of being Catalan.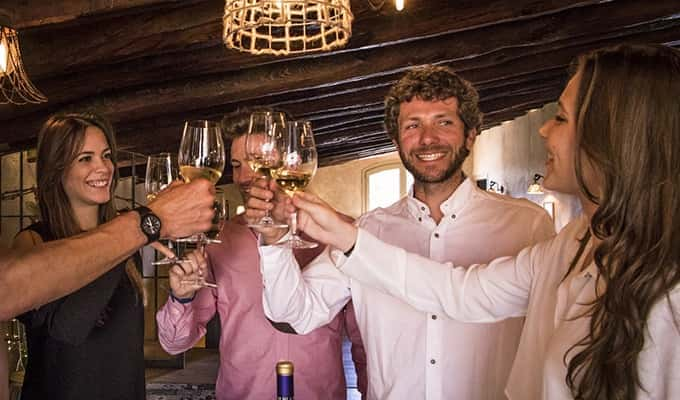 A city where tradition wins
In Barcelona tradition reigns. Regardless of the time you visit, there is sure to be a celebration planned for the following dates
–Spring: St. George's Day, the day in which they gift books and flowers (it is also world book day)
–Summer: Street festivals in Sants, Gracia and Poblenou
–Autumn: In September the city's festival is celebrated, with many concerts and Street events.
–Winter: Everything related with Christmas, especially the tradition of 'Tió de Nadal' on the night of Christmas Eve.
On one hand the city has a Cosmopolitan vibe
With more than 1.5 million inhabitants, Barcelona is the second biggest city in Spain, only behind Madrid. Additionally, more than 200,000 of its inhabitants are foreigners, and so it is not hard to see that Barcelona is a multicultural place where folk of all nationalities live alongside one another.
There are also many visitors from the rest of Spain, whether that be for work, to study or as travelers. These are some of the factors which make Barcelona a reference point as a cosmopolitan metropolis.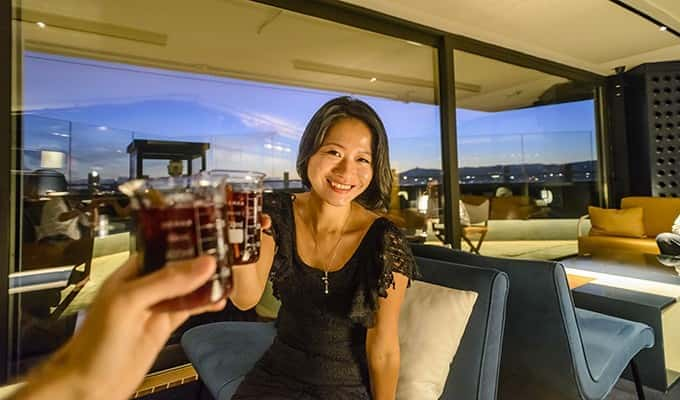 …And on the other, there is a very neighbourhood feel
This is something very typical of Barcelona. That in spite of being so big, it maintains its essence, that which makes the city very authentic. The inhabitants of Barcelona spend much of their lives outside their houses, in the park, at the beach or on a terrace in the open air and often do so within the same areas, without leaving their own neighbourhood often.
For that reason, perhaps the neighbourhood festivals are so important, in which all the residents of the neighbourhood decorate the streets and celebrate. Here, everyone seems to know each other.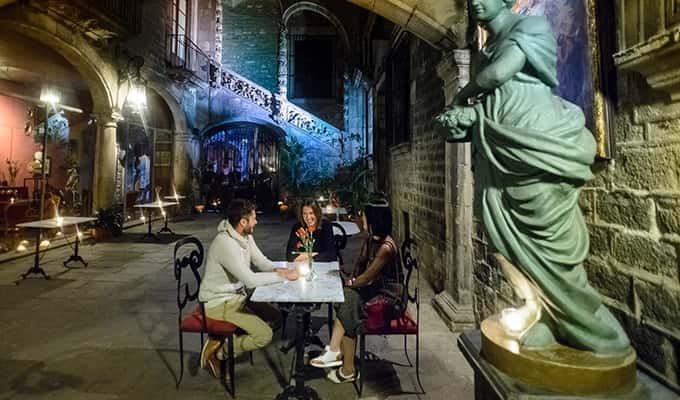 Is there truth in these stereotypes?
Even if it is true that the stereotypes are exaggerated, it is true that there is always some element of truth in them. One example is in terms of economics – at the moment of paying for a round or a dinner everyone pays their part and does not leave a tip. This is something you don't often see in the rest of Spain, where it is more common to pay equally or pay a round without problems. As they say in Catalonia, "money it money".
And even if it is also true that it is very difficult to enter in a Catalan friendship group, once you enter you never leave. Catalan's maintain their friendships, and you will be part of the family.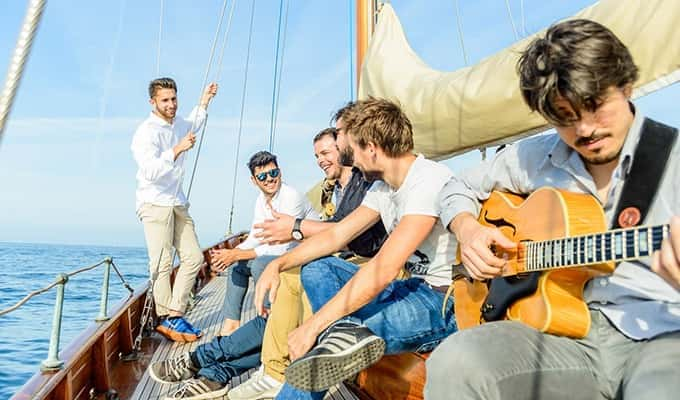 And finally the language
One of the other things they say about Barcelona is that the people only speak Catalan. And in reality, nothing is further from the truth – the language most Heard in the Street is Castillian Spanish. Given that the city has such a cosmopolitan population of people from across Spain, Europe and the world, Catalan is not as frequent as in other places such as Girona or Lleida.
However, it is true that Catalan is spoken in Barcelona and it is understandable that amongst Catalans, they speak in the language in which it is most comfortable for them to communicate.
Now that we have explained why the Catalans are as they are, surely you are now thinking if there may be any other reasons. And yes, politics also influences their way of being and the character of Catalans, but we will speak about that elsewhere.