Barcelona Attractions
The most original souvenirs from Barcelona

---
New year, new holidays but… are you not tired of always seeing the same type of souvenirs? In this post we want to share 3 ideas for bringing home the best souvenir from Barcelona.
If you too are tired of the classic to scale figure of the Sagrada Familia, a hat or fabric bag with the message "I Love Barcelona", a five-minute caricature on Las Ramblas, or a magnet in the shape of paella… At WeBarcelona we want to show you that if you want to take home a beautiful memory from the city, you have other options with much more character and originality available.
We're sure that at the end of your stay you will want to take home a souvenir for your friend or family member and another one for yourself. Don't let something with such beautiful detail become a simple decorative element for any old house.
Take a look at our exclusive list with the best memories from Barcelona. Let's get started!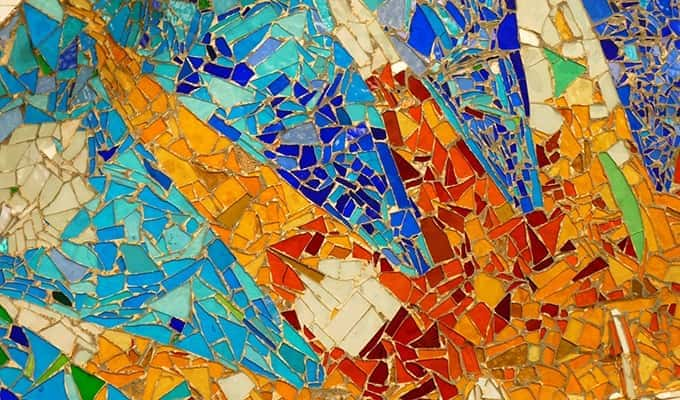 1· Salsa Romesco
Have you ever heard of the "Calçotada"?
We introduce one of the most popular dishes in Barcelona. If you are ever thinking of making your trip during the month of February, then congratulations! This is the month in which this type of Catalan cuisine is at its seasonal best.
It won't be hard for you to find a bar or restaurant where you can enjoy the Catalan dish. But… what if you also want to make it from your own home?
Your main ingredient is Salsa Romesco, so for this reason, taking home a small jar may be a wise decision. Who doesn't like getting food as a present?
Its flavour and texture make this dish the perfect combination to have with many types of grilled meats.
2· A piece of Barcelona
Forget about the postcard views of Barcelona, at WeBarcelona we advise you to go for the handcrafted items.
Of course you are also aware that Barcelona is full of exquisite spots which make it glow with its magic and charm. For this reason, what could be better than bringing home a little piece of it?
The Gothic and Born neighbourhoods are filled with little shops which specialise in this sort of product. When you are strolling down their narrow streets, you will be able to stumble upon an item which could fit perfectly into your home.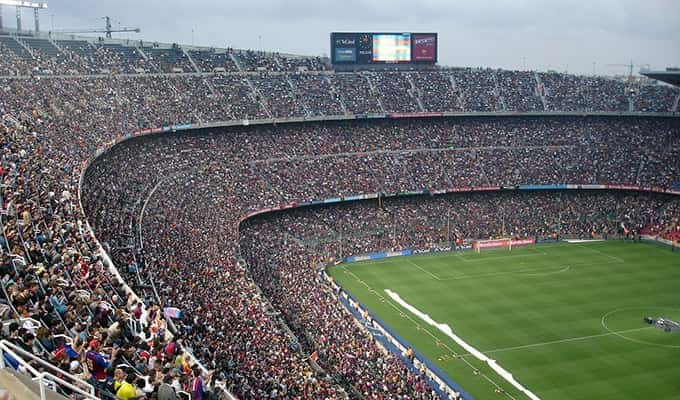 3· Merchandise from FC Barcelona
Year after year, among the places most visited by tourists in Barcelona, the Museo FC Barcelona is in the TOP 5.
That's why the biggest fans also have a place on our list of recommendations. What do you like the look of? The football shirt of Messi himself? There's bound to be somebody at home who would love you to give them one.
Make the most of visiting the museum to find out the team's history, and, along the way, get yourself your own merchandise. Who is your favourite player?