Barcelona Experiences
5 Tips for avoiding pickpockets in Barcelona

---
Identifying a thief is not easy, so in this post you'll find the top tips for avoiding pickpockets in Barcelona. Even if having your wallet stolen may not be the end of the world for everyone, it is a situation best avoided.
Before anything else, in WeBarcelona we want to explain a key difference. You don't have to travel in fear, just to be aware and attentive. In this case, it is definitely easier to prevent than it is to cure. Prepare yourself to enjoy Barcelona without having a single bad experience with our advice.
Don't allow our recommendations to be demoralizing, you can enjoy all the experiences the city have to offer without a single bad surprise – it is always better to be informed. Allow yourself to enjoy our private tours. We make ourselves responsible for making your holidays unforgettable.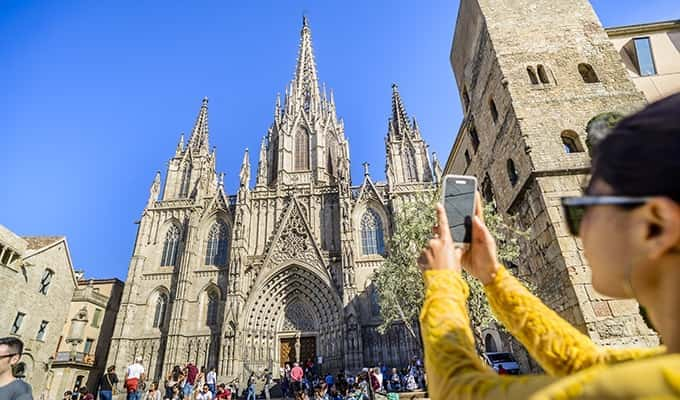 Select your transport well
The metro is the riskiest means of transport. Having to only pay for one journey, pickpockets can spend as much time as they like looking for unguarded wallets.
It is always better to use the Aerobus to make your journeys to and from the airport. That which you invest in the 5 euro tickets you save in journey time and safety.
Keep in mind that pickpockets will often work in groups, lurking by the exit point of carriages to protect themselves and to surround you. The busiest lines tend to be the green and yellow lines, so take care.
Only carry the necessary amount of money
Before leaving your house, apartment or hotel, what you leave behind is important. Don't carry allow your cards and money at any moment, especially if you plan to go out.
Be especially attentive to this if you are thinking of going to Barceloneta beach. Regardless, at many beaches you have the option of leaving your belongings in a locker for additional security.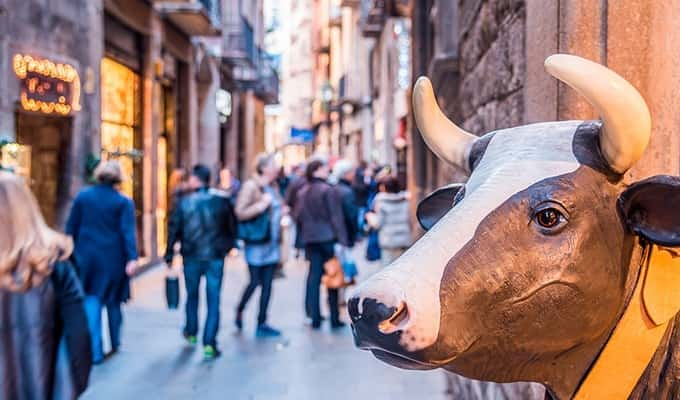 Take care of your backpack and bag
In the case that you have go with a backpack, pay a lot of attention to this tip. Try to have it held tight to your body, so they can't easily wrench it from your grasp. Make sure that it is completely closed, not allow thieves to liberate your possessions with no effort.
Wear your backpack in front of you, or wear you bag across you, so you always have it under control. Finally, put your most valuable belongs – wallet, telephone, tablet, passport etc, in places that are not easy to access.
Don't leave your belongings on outdoor tables
It is quite common to leave your bag on the floor, by the side of your chair or to leave your phone on the table for a second, but if you do so there is a very high chance that it could disappear.
When they ask your for money, when they bump into you…Focus on the other people sat around you, what are they doing?
Pay attention to your appearance
Beyond taste and style, it is always important to take care of certain details. For example, if you always have your camera hanging round your neck, your backpack from your back, and a map or guide book in your hand, you will be an obvious target for thieves. Try to be sufficiently comfortable without drawing attention.