Barcelona Experiences
The best plans for celebrating Halloween in Barcelona (2018)

---
Admit it. Halloween was for many years a simple Anglo Saxon tradition that we never celebrated in Spain.
Although Spain doesn´t reach the fever pitch that American does, with houses decorated with pumpkins, cobwebs and witches hats, it is true that these days you see more masks in the Street and the events multiply and parties every day.
Next, we´ll tell you some of the celebrations that will take place in Barcelona on this day of terror.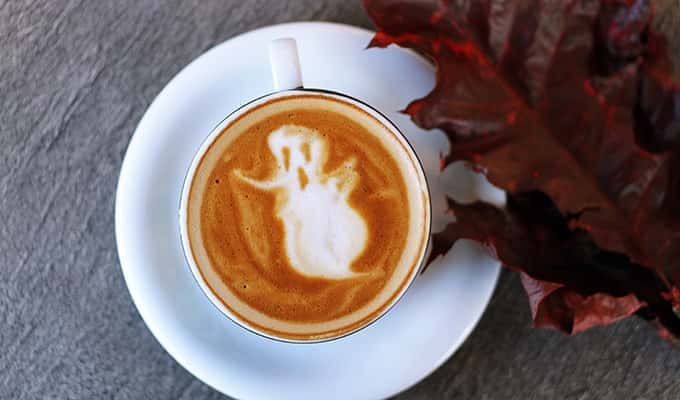 Halloween Party in Barcelona
One of the most typical night time activities of the 31st October is to dress up in some figure of terror like diabolical clowns, zombies, skeletons and every type of the living dead.
If you can't wait for this day to arrive to put on the scariest mask you can find there are many bars and discos you can celebrate this date.
The Pueblo Espanyol, Razzmatazz and sala Bikini offer shows with concerts and music sessions where you can dance whilst you show your scary disguise.
Also ,you can choose to go out with your friends to the most festive neighbourhoods in the city like Marina or the Aribau area and discover new places with Halloween shows.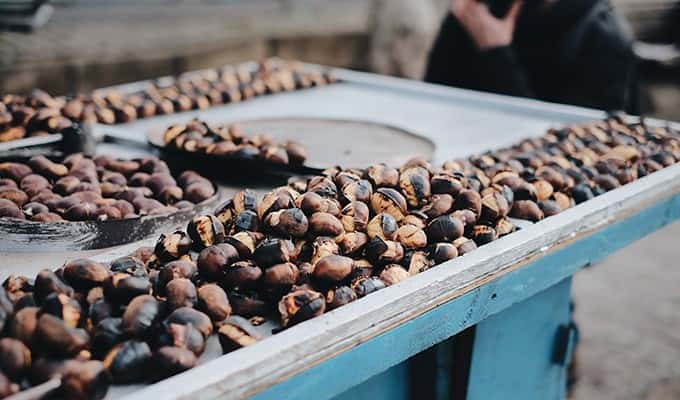 Halloween in Barcelona also means Castañada
In Catalonia, there are popular festivals through the year. One of the best known is called Castañada during the night of the 31st of October and the 1st of November. Throughout the day it is typical to eat roast chestnuts accompanied by other deserts and small cakes, such as panellets made with pine nuts or sugared fruits.
Just so you know, if you visit Barcelona during these festivities don´t forget to order some chestnuts and panellets to sample the most authentic local gastronomy.
Horrorland in Barcelona
Horrorland is one of the most exciting attractions for Halloween 2018 in Barcelona. This terror theme park is located in an old abandoned thermal column in Berga, an hour from the Catalan capital.
The expectation is so high that tickets sold up some time ago. But don't worry, if you ended up without tickets you can try again and see if you have more luck next December.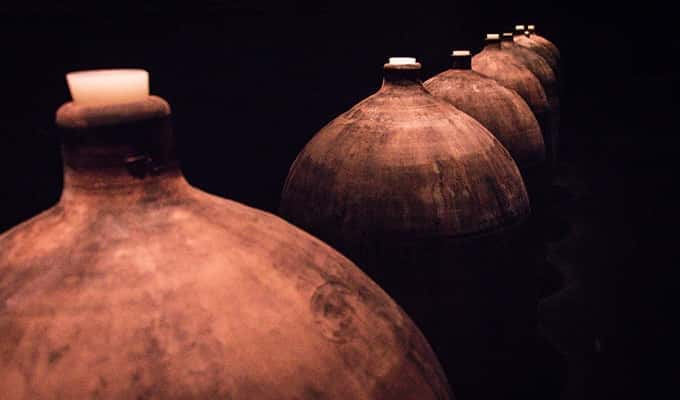 A marathon of Horror films for film lovers
And what is more typical than a horror film in Halloween? For the lovers of horror films, you are in luck. The Phenomena cinema offers three back to back horror films – ¨In the mouth of madness¨, ¨Zombi 2¨ and ¨Bad Taste¨.
And for the bravest, in the middle of Gracia neighbourhood, Teatreneu presents ¨impro horro show¨. This theatre show of improvisation promises to make you scream with terror.
And if you aren´t a fan of Halloween
How does a wine tasting seem to you? Autumn is the best season to visit a vineyard, as it already coincides with grape picking season.
In Catalonia, we have high quality wines such as those of the Penedés region, where you can also try cava, the most traditional wine of the region.