Barcelona Experiences
How to use your mobile phone whilst travelling through Europe

---
Have you though about coming to Spain, but don't want to pay the excessive charges levied by providers for using your phone when you travel? At WeBarcelona, we want to solve all of your doubts.
In order to know if you can user your mobile phone in Spain, the first thing you have to have clear is the concept of roaming. Surely you have heard speak of it on multiple occasions. But really, what does it mean?
Roaming refers to the capacity of a phone to be used to make and receive calls outside of its country of origin, as well as the internet, at any point in Europe.
Another way to understand the concept is that it is the price of using your telephone outside of the country you live in.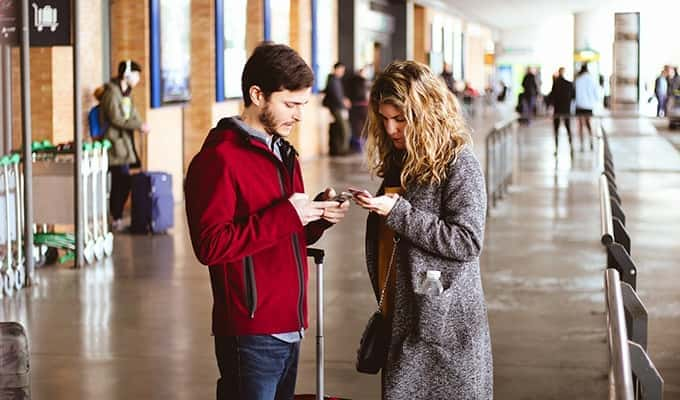 Can I use my mobile phone in Europe?
Thankfully for mobile phone users, since 15 June 2017, one can use and enjoy roaming without additional charges in all member countries of the European Union.
Before this happened, at any time you visited a foreign country, your telephone network would not work, and you would instead use that of a foreign country. This would be reflected in your bill, which would often be considerably higher than what you were expecting.
It is worth highlighting that roaming is targeted towards occasional holidays, or those of a short distance. Consequently, if you change your country of residence permanently, you should contract a local mobile phone provider.
In this regard, there are two limitations. If the usage of the phone is considerably superior in the country where you holiday, or you spend 4 months without connecting in your home country, it is considered an abuse of the service.
There is then a risk that roaming charges would be applied.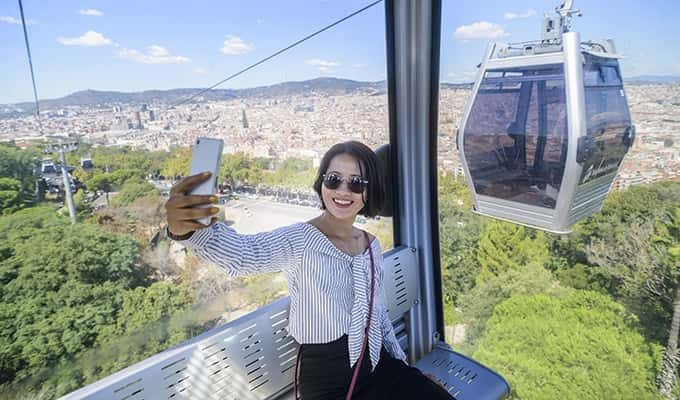 Advice for using the phone in Europe
If you are also thinking of enjoying your holidays in Barcelona passing through neighbourhoods as charismatic as Gayxample or going directly to get to know the masterpieces of Gaudí, don't let this subject become a problem.
If your home country is on the list of those that allow roaming, we can tell you that you won't have a problem. All that you have to do is activate roaming on your device during the time of your visit.
The following are the countries which apply this rule within Europe:
Germany, Austria, Belgium, Bulgaria, Croatia, Cyprus, Denmark, Estonia, Slovakia, Slovenia, Finland, Aland Islands, France, Martinque, Guadaloupe, San Martín, French Guyana, Renunión and Mayotte, Greece, Hungary, Ireland, Iceland, Italy, Vatican City, Latvia, Leichtenstein, Lithuania, Luxembourg, Malta, Norway, The Netherlands, Poland, Portugal, Madeira and the Azores, the United Kingdom and Gibraltar, Czech Republic, Romania and Sweden.
Activating roaming in your pone is easy, even if in every model it is done in a slightly different way. Find the guide corresponding to your device to ensure you do it right.
Next we have a short tutorial in which you can see how easy it is to complete this task.
At WeBarcelona we always like to recommend that before you travel you get in touch with your operations to make sure that before you travel, there are no active roaming restrictions or any other nasty surprises.
How to use your mobile phone in Europe
Right now, if your country is not amongst the 28 mentioned in the previous list that allow roaming we offer you a few simpler options.
1· Get an international pone plan
Fortunately, American operators offer the option to contract international plans, perfect for those who want to be able to enjoy internet Access without depending on a Wireless connection.
For this, get in touch with your provider, they will inform you about the best offer adapted to your needs.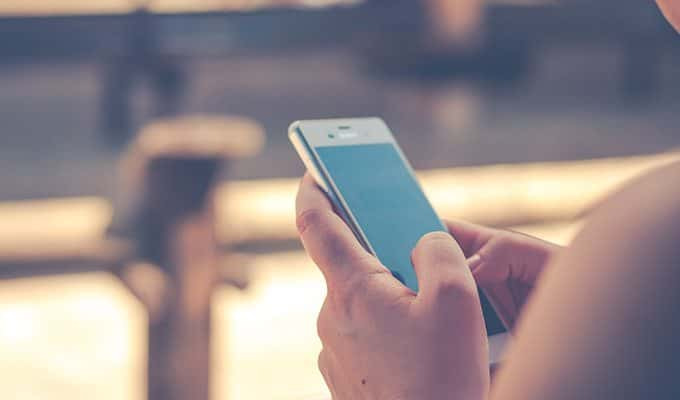 2· Buy a SIM card in the destination country
If you think it is completely necessary to use your mobile phone in order to make and receive calls, you will always be able to make use of a prepaid telephone. As you spend your money you will have to recharge the balance of your SIM card. This will allow you to maintain control over your costs, as well as personalize them.
Now there are a great number of businesses available which can help you acquire a telephone and SIM card. Amongst them you can find Telestial, that offer 3 quite complete plans.
This option is always the most recommended if you are travelling to Europe regularly, given that if you want to use a new SIM card, you will need a compatible telephone.
3· Connect to WIFI
If it is not essential that you have mobile usage, the solution that we recommend is to connect to a WIFI signal. These days there is a wide variety of apps that allow you to make voice and video calls, as well as send messages for free.
As this option does not require you to buy a second device or SIM but stay in contact with those you care about, it is often the most popular option amongst tourists.