Barcelona Attractions
Why you should travel alone: 5 reasons to give it a go

---
There are hundreds of reasons we think you should travel alone at least once in your life. To travel the world with only a backpack for company is the dream of a lot of travellers.
To take the time to get to know the world, to discover new cultures, people and places are some of the reasons that you should give it a try.
Do you dare?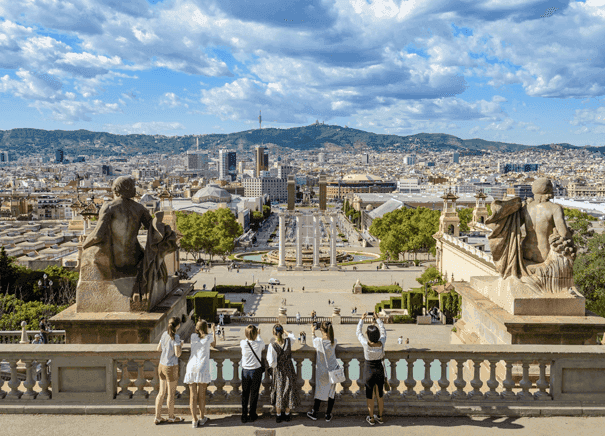 Leave your comfort zone
When you decide to take a trip on your own the most difficult step is the first one. To decide that this is your moment to do it, the place that you are going to go to day and days that you will be there.
Once you have done this you will have begun to break out of the daily routine and your pre-established comfort zone.
To move ourselves away from what we are accustomed to is a great exercise to better value what we have.
To break from the day to day and to allow yourself to be carried along by something totally new and without knowing the result with 100% certainty can allow us to experience things that are incredible and unrepeatable.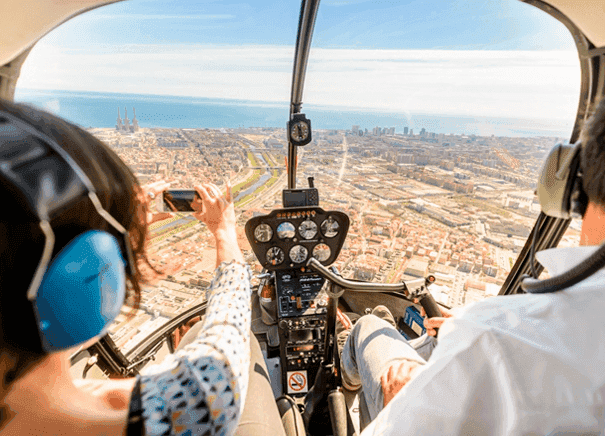 Discover new places
Whichever destination you have chosen, you will always be able to discover something new.
A place is not only interesting for its monuments, but also for everything that surrounds it.
The countryside, the form of life of the place, the culture, the language and many more things.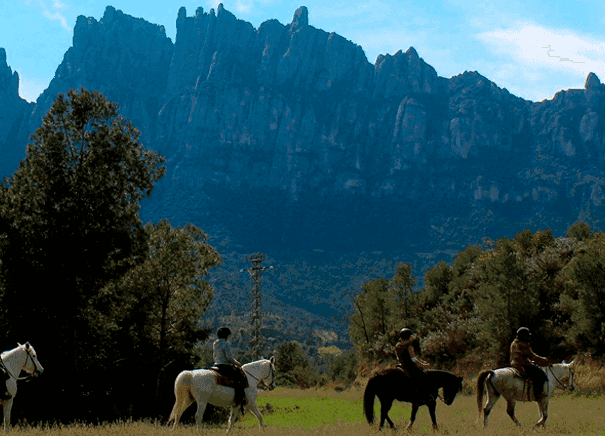 To travel enriches the soul, a phrase that I am sure you have heard more than once, and it is very true that travel helps us to grow personally.
Additionally, it is also a form of growing our knowledge about things that you can't learn in books nor find on the internet.
Experiences that you will obtain when you travel can make you change your way of life and you will see that many things you place importance on, aren´t actually that important.
Make new friendships
Travelling your own you will find yourself more obliged to make friends with people you meet on your way.
Leave fear and embarrassment behind and open yourself up to know different people.
Hanging out with people from different countries enriches you greatly, you will learn to see the world in their way and discover customs and ways of being different from yours.
Maybe some of these strangers can become a future friend, maybe you will continue the rest of your journey together. Who knows!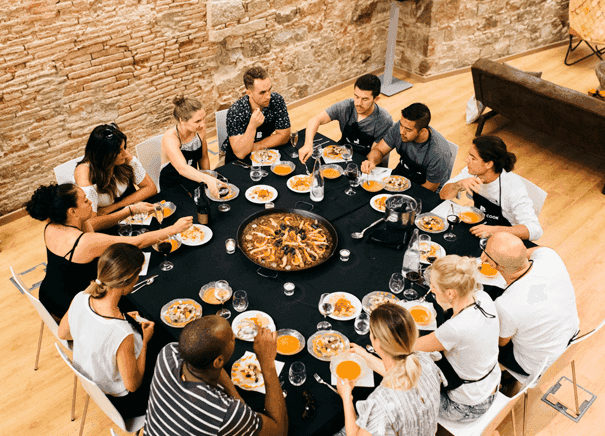 Additionally, one of the advantages of travelling alone is that you can join small group tours in the cities you will visit.
In these groups, you will get to know people with the same interests and desires that are also anxious to get to know the city.
Get to know yourself
Travelling is the cure for almost all ills. When you are visiting faraway places and cities you are also going on an interior journey of which the result will be knowledge of yourself.
Being alone 24 hours a day and without anybody else, without work, without family and without friends you will discover who you truly are.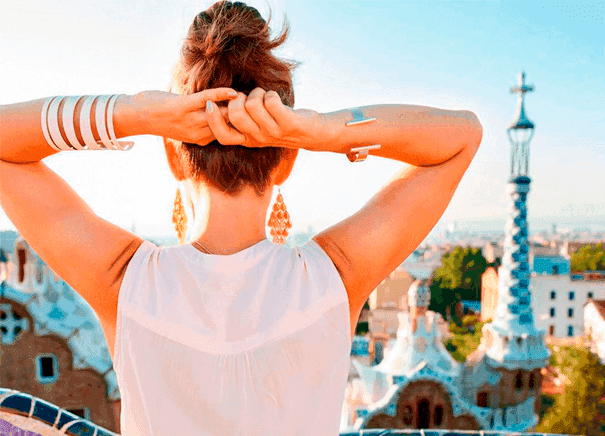 The things that you like, things that you don´t like, that you would like to do and things that you never want to do again.
It is a form of reconnecting with your soul so that on your return you know what to change and what to strengthen
Freedom
Finally, something undeniable is the powerful sensation of freedom that you will feel each day of your trip.
You know you can change plans at any moment, that if you don´t fancy doing something you don´t have to do it, or you can spend all day laying in bed in the hotel without worrying about other people are some of the advantages of travelling alone.
Be brave and enjoy every instant of your experience.
Barcelona: the ideal destination for travelling alone
Barcelona is one of the cities that you have to visit at least once in your life. It is an ideal place to carry out your first solo trip, and can offer you every different type of plan.
In Barcelona you will enjoy the architectural jewels of Gaudí, get to know the Barcelona way of life, taste the food and take a dip in the Mediterranean sea.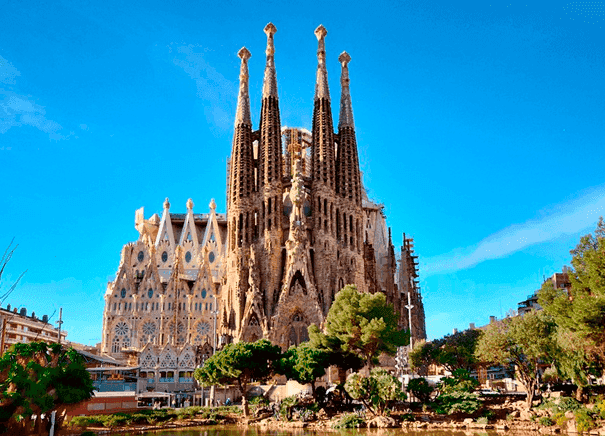 Furthermore, it is a very cosmopolitan city that each year welcomes millions of tourists, so you can be sure that you will get to know very interesting people in your time here.
Come to Barcelona and see it with your own eyes!