Barcelona Experiences
Guide for savouring the best Vegetarian restaurants in Barcelona

---
Vegetarian and vegan food has for a long time been part of the gastronomic offer of Barcelona. As a great cosmopolitan city, there is no neighbourhood which does not have a number of places specialised in dishes free of meat and animal protein.
We tell you here below about some of the best vegetarian restaurants so that your palate can enjoy the best tasting plates in the city: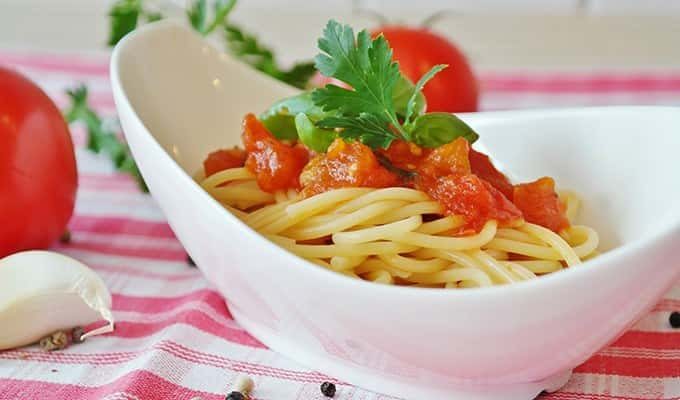 Teresa Carles
If there is a vegetarian restaurant of reference in Barcelona then it is Teresa Carles. With the same name as its owner, this restaurant has for more the 35 years been at the podium of the best vegetarian restaurants in the city. From a long catalan tradition, they serve food made with fruit and vegetablesthat they cultivate themselves.
In the menu you will find: artesan pasta, seasonal vegetables and classic vegetarian tapas.
Where? In the Raval neighbourhood, Calle Jovellanos, 2
Flax & Kale
They call themselves the first restaurant that is ´Healthy Flexitarian' in Barcelona. For that reason, it is not the most pure vegan choice as they cook plates with blue fish. The son of Teresa Carles, Jordi Barri, is responsible for this original and creative restaurant featuring flexitarian food. In addition to this restaurant location in the Universitat area, they have also opened another in the H&M building on Paseo de Gracia.
In the menu you will find: Gluten-free pizza, homemade bread, soups, tartar and risotto amongst other things.
Where: Calle Tallers, 74b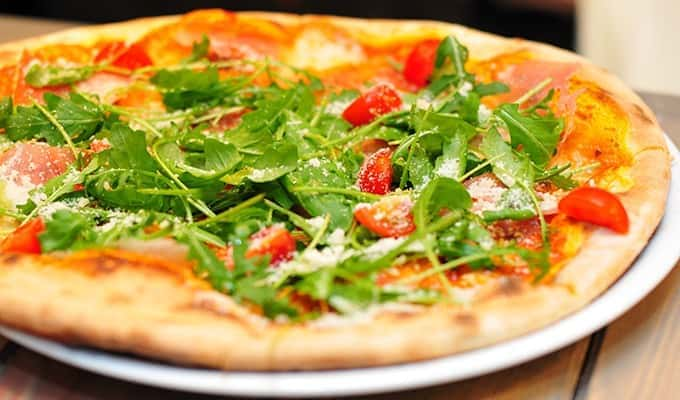 Biocenter
Just like Teresa Carles, Biocenter restaurant has been in the city for more than 30 years serving vegetarian and vegan food. One of the best advantages is that it offers an economical and tasty menu, not only for vegetarians but also for lovers of good food. It differs from the other restaurants in that it functions as a self service bar in which you can choose the moment you want to eat
In the menu you will find: Set menus, platters and salads, as well as meals of the day
Where: Calle Pintor Fortuny, 25
The Green Spot
The Green Spot is one of the highest rated restaurants by users online. As well as having classic vegetarian and vegan dishes that you can find in many specialist restaurants, The Green Spot stands out for its international offering. A trip around the vegetarian world passing by kimchi and avocado quesadillas to a black bean burger with pretzel bread.
In the menu you will find: starters such as watercress, leek and walnut croquettes, salads, soups, pastas, rice dishes and international food such as Ethiopian tasting plates with Ijera bread.
Where: Port Vell, Calle de la Reina Cristina 12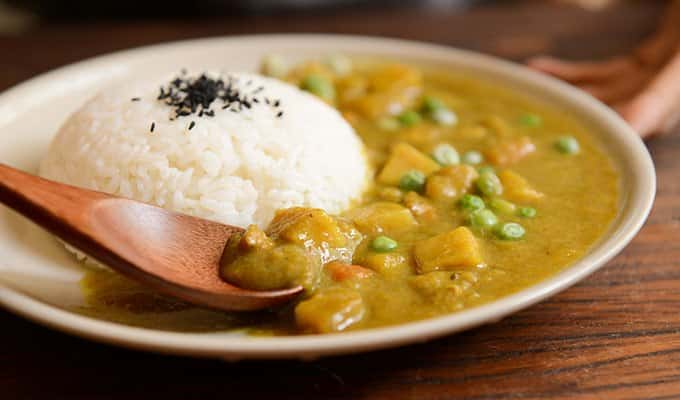 Crudi
As its name indicates, Crudi is a raw food restaurant, part of a growing food movement. In a small street in Gràcia one can find this small restaurant run by Natalia, its Brazilian owner. You can enjoy breakfasts, snacks and vegan meals, amongst which those that stand out are the acai bowls and freshly made smoothies.
In the menu you will find: Wraps, makis, pizzas, acai bowls and juices.
Where: In Gràcia, Carrer de l'Or.
Xavier Pellicer
Xavier Pellicer is considered one of the world´s best vegetable chefs. Not because we say so, but because he won the best vegetable restaurant prize awarded by the We are Smart Green guide.
His restaurant, which carries his name, is the chef´s second dining spot, alongside the restaurant Céleri. Xavier Pellicer is in the centre of Barcelona and one can enjoy completely vegan menus as well having options containing proteins and dairy.
In the menu you will find: Creative dishes made from ecological and local produce.
Where: Calle Provença 310