Barcelona Experiences
The best cava tours from Barcelona

---
Cava has for a long time been considered the poor brother of champagne. This misbelief principally derives from its price, because based on flavour alone there is no clear superior, and indeed many prefer cava to champagne. In fact, the manufacturing process is practically identical.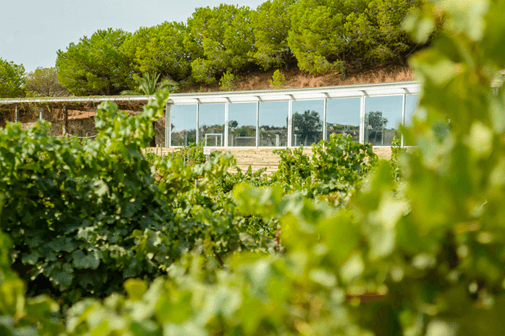 One of the clearest differences between the two is the region in which they are produced.
Champagne comes from the eponymous region in France, whilst cava comes from Catalonia, principally the Penedès region near to Barcelona, which accounts for 95% of Spanish cava production.
If you're a person who loves wine or champagne, you can't miss Barcelona's best cava tour. You will get to know first-hand the entire production process, the history of the vineyards and their deepest secrets hidden in relaxing countryside and charming villages. And who knows if you will end up preferring a good cava to champagne or wine.
Barcelona's best cava tour
Gastronomy is one of the most important attractions of Barcelona. To visit the city without trying its most typical products is an error, for that reason, we offer food tours of Barcelona of every kind. One of our specialties are premium visits are vineyards where wine and cava are made.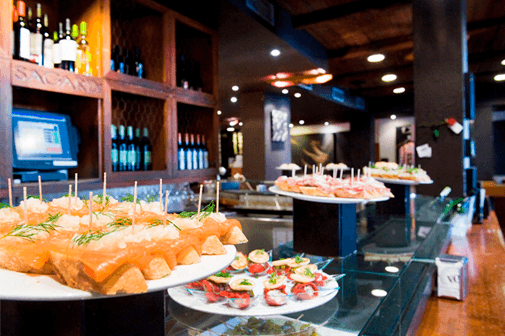 Everything begins with a luxurious Mercedes SUV, that transports you from the city of Barcelona to the first family-owned winery in the Penedès, with a wine-making tradition more than 2000 years old. If you prefer to make the journey aerially, we offer the same journey in helicopter.
Upon arriving at the winery, an expert oenologist will receive us. She will be in charge of explaining the history of the thousand-year- old location and showing the subterranean wine manufactory.
You will learn all sorts of things about the different varieties of grape, their cultivation, the manufacture of the wine and the conditions in which it is stored.
Evidently, we won't leave without trying the different types of wine, accompanied by gourmet paired foods.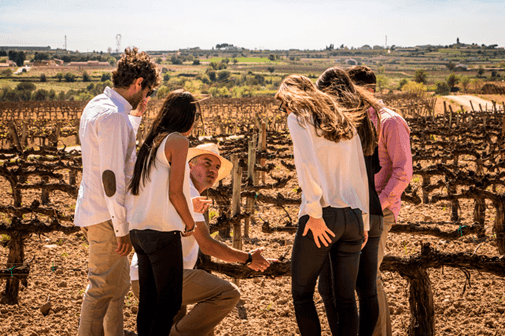 In order to arrive at the second winery, where cava is produced, you'll take an open-top 4×4 jeep, and pass through the vineyards and incredible countryside.
The property is built on an old farm with a long history. You'll visit part, replete with modern technology, alongside the ancient chapel, the heart of the old winery.
After visiting all the vineyards, we will enjoy 4 exclusive cavas and their paired apertifis.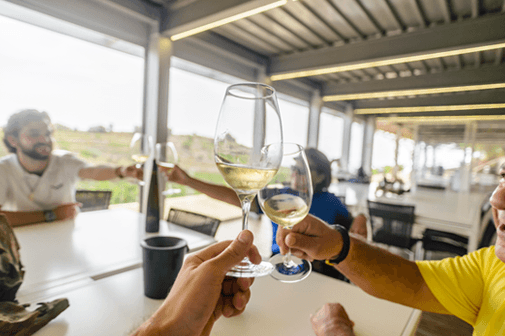 That is the initial plan, but we are more than happy to modify it however you want.
Additionally, if you prefer, you can do a tailor made tour in Barcelona.