Barcelona Experiences
Markets in Barcelona: a unique lifestyle

---
A market can say much about the lifestyle of a city and, in the case of Barcelona, about the characteristics that distinguish each neighbourhood: look and listen, experience the hustle, discover objects or products difficult to find in everyday life, smell the fresh food and take the time to taste it. Are you going to miss this?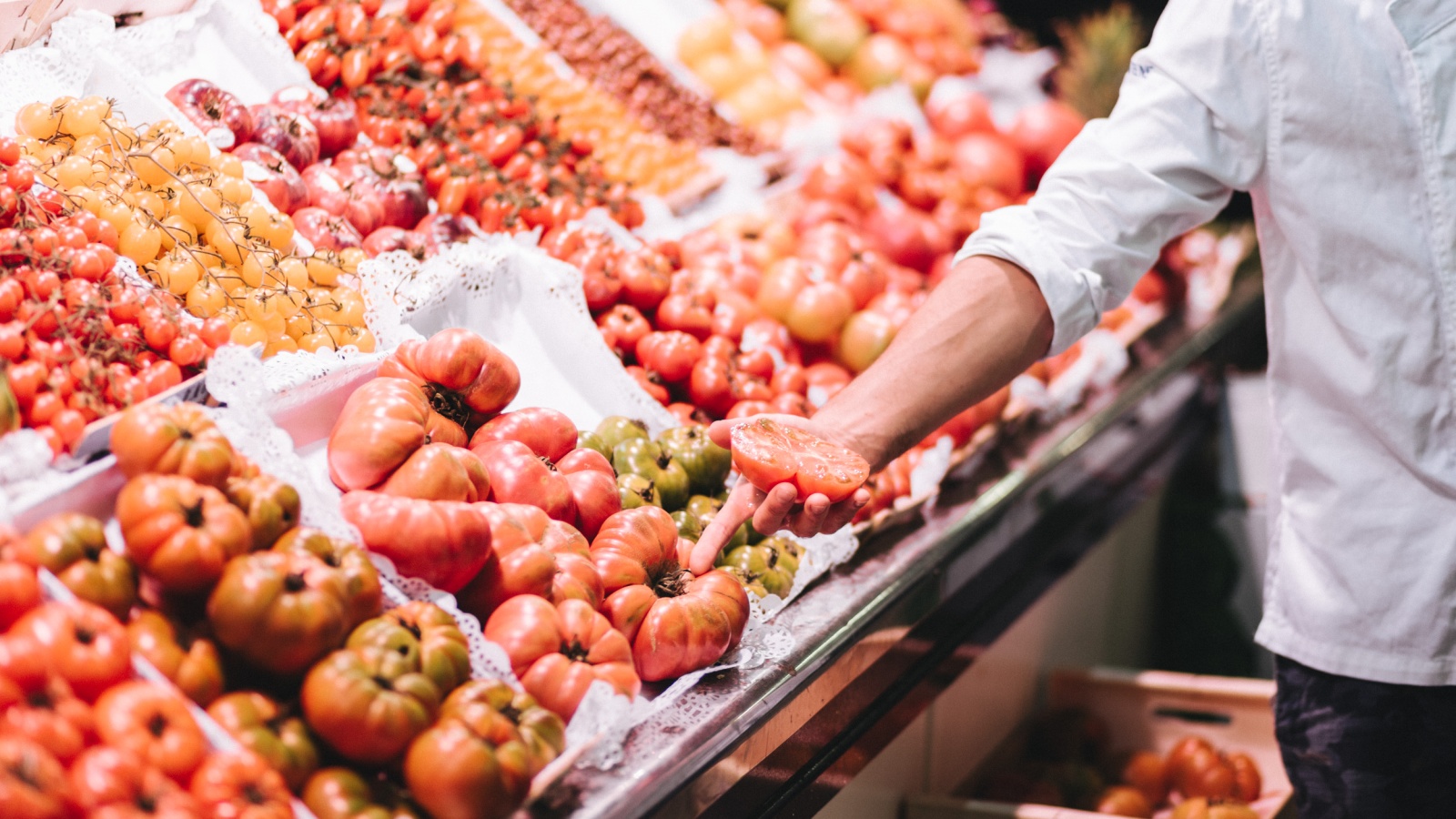 La Boqueria market
It is the most well-known market of Barcelona and has been renowned several times as one of the best markets in the world. The visit is almost compulsory and to walk through it is a pleasure for your senses: "A plurality of feelings that open among the bustling passage of the crowd that is making the effort in the good activity of buying and selling".
Santa Caterina market
It was the first market of the city with a roof and it was reopened to the public in 2005 with a brand new colourful and waving shape rooftop, of Gaudí style, making it the most charming of the city. Inside, the boxes occupy the space in an irregular shape that facilitates the buying of the many products.
Sant Antoni market
The main building, almost finished the renewal works, hosts many boxes and bars where you can taste delicious food and tapas. Although, the market of the Sant Antoni district is more famous for the utensils and the second-hand books and takes place each Sunday.
Mercat de la Llibertat
The Gracia neighbourhood, full of young people, turns this market in lively event with many happenings. A must, among many other things, the stop to the fish box where you can not only buy it, but you can also ask to cook it for you in a pop-up restaurant.
Mercat de Sant Andreu
It is a small but charming market of a small neighbourhood on the outsides of the city, ideal to live a familiar experience made by close-up and lovely sellers and buyers, in an atmosphere similar to those small villages of older times.