Barcelona Experiences
5 ideas for an unforgettable dinner in Barcelona

---
In Barcelona there are infinite ways to have an unforgettable dinner, whether with yourm partner or your friends, your workmates or alone. It is one of the most charming cities in Europe and its life can enchant any tourist.
If you are thinking of having an unforgettable evening, get inspired by these 5 ideas!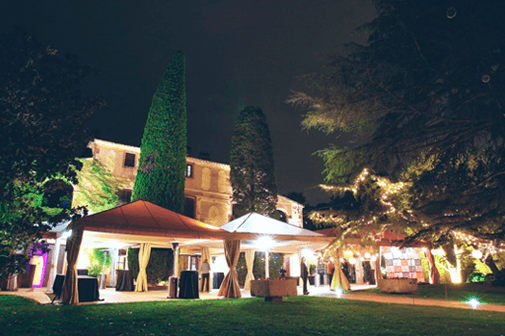 Unforgettable experience in the markets of Barcelona
Barcelona is internationally known for its markets, between the famous La Boqueria, in the middle of Las Ramblas. There you can also find every type of food to go, although there are also tapas, pinchos and full meals to eat sat at the bar. Keep in mind that the market closes at 8:30PM, a time still just a little too early for locals to diner.
If you want to take advantage of getting to know the area around La Boqueria, the Basilica of Santa Maria del Pi and the Gothic Quarter whilst you try Spanish cuisine, we recommend you do a guided foodie's tour of the markets of Barcelona.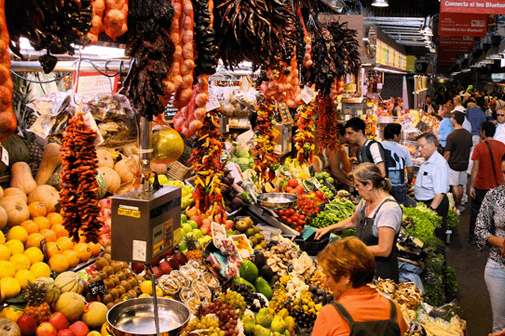 Unforgettable dinner with your company in Barcelona
Are you looking to organise an unforgettable work dinner? Whether you are 10 or 400, Barcelona offers so many possibilities to spend the evening with your workmates and create an incredible experience.
One of our favourite ways to celebrate this type of dinner is surrounded by nature and glamour. One example is that dinner that We Barcelona organized in a country house for a Dutch company. Red carpet, more than 5000 candles, live music, photography, gourmet catering, everything you'd expect from an exceptional evening.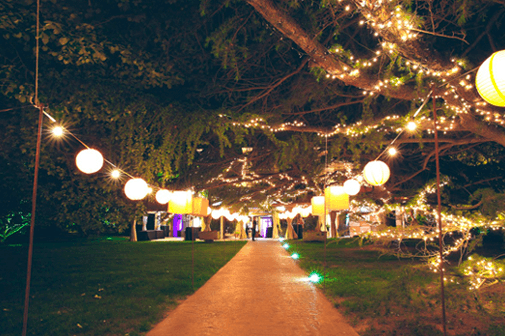 Unforgettable night aboard a boat
Seeing the silhouette of the city as the sunsets aboard a classic sailboat from 1932 is a luxury you can enjoy just as much with friends as with your partner. And if you have a gin and tonic in your hand and a selection of premium snacks available, it becomes an unforgettable dinner.
Furthermore, a classical Spanish guitarist will complete this unforgettable experience until the sun disappears and you only have Barcelona lit up at night in front of you.
Unforgettable romantic dinner in Barcelona
If you visit Barcelona with your partner it is a mistake not to go out for a romantic dinner. In almost every street you can find modern and traditional restaurants with charm. So, if you're looking for something sophisticated, Paseo de Gràcia is your place, whilst if you prefer to experiment with food from all over the world, the Gothic Quarter or el Raval.
Also, there are a handful of special restaurants a little bit out of the way and elevated that deserve a visit for their views. Torre d'alta mar, Mirablau or Dos Cielos are some of the best known amongst locals.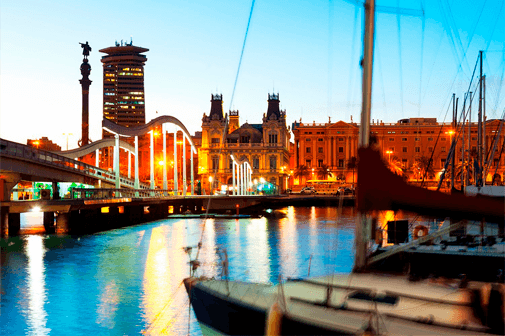 Romantic Getaway near to Barcelona
Are you going to spend more than a weekend in Barcelona? If the answer is positive we encourage you to also discover the city surroundings. There are towns with a lot of charm that allow you to have unforgettable dining experience in stunning and unique countryside.
Breath the air of Andorra, discover the unique mountains of Montserrat ore at seafood outside in Cadaquès – pleasures that you can't miss.