Madrid
5 activities for an unforgettable week in Madrid

---
When people say that Madrid is one of the liveliest cities in Europe, they're not just referring to its incredible nightclubs. Any morning or evening can be special if you know how to have fun in the capital.
Below, we include 5 fun ideas for a week in Madrid, ideal for both tourists and locals. Which one will you choose?
Segway tour to discover Madrid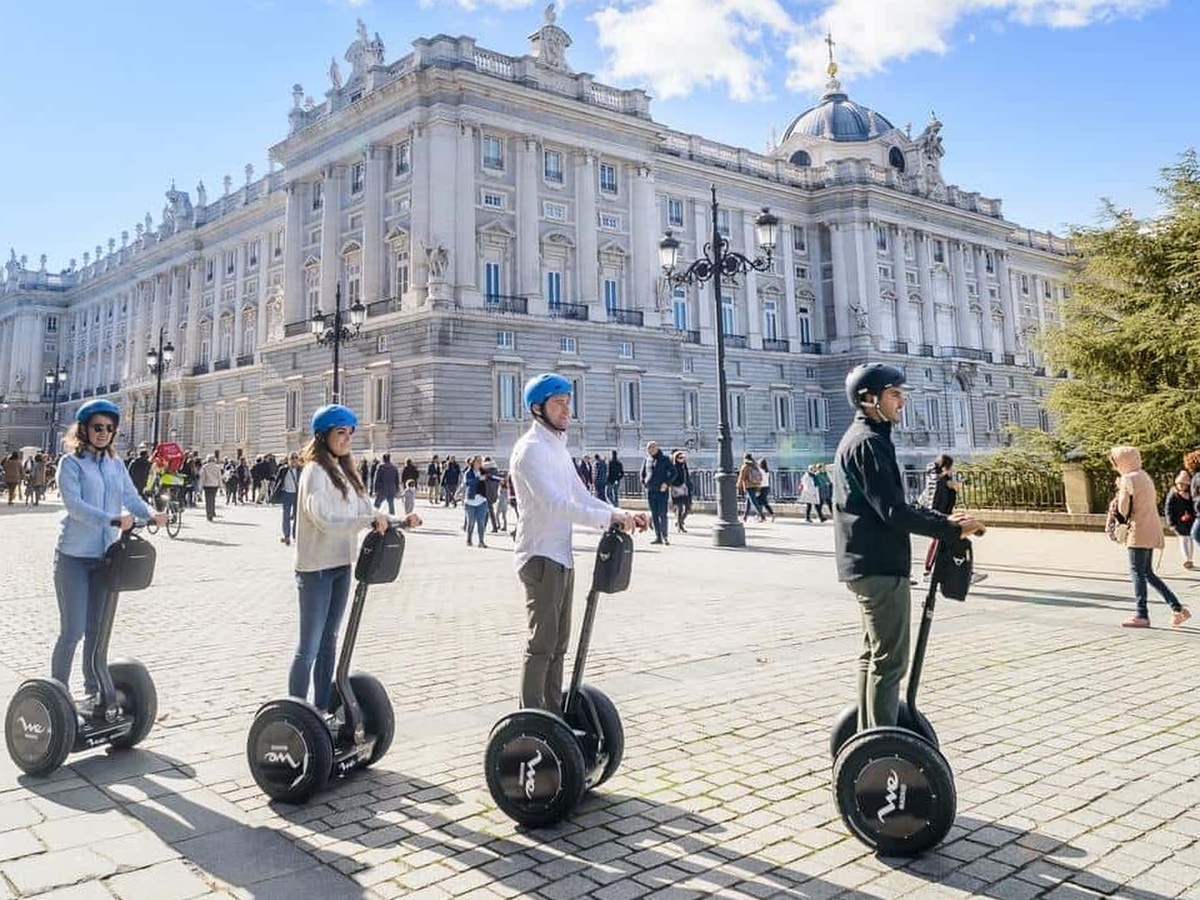 Travelling around the centre of Madrid and through Parque del Retiro on a Segway is a fun and enriching experience. And even if you've never been on a Segway before, you'll be an expert in just 5 minutes!
Pass by Plaza Mayor, Catedral de la Almudena, Palacio Real, the Manzanares river and many other symbolic tourist sites on this tour with us in Madrid. Spectacular views and smiles are guaranteed.
Lose yourself in the Madrid's Bosque Encantado (Enchanted Forest)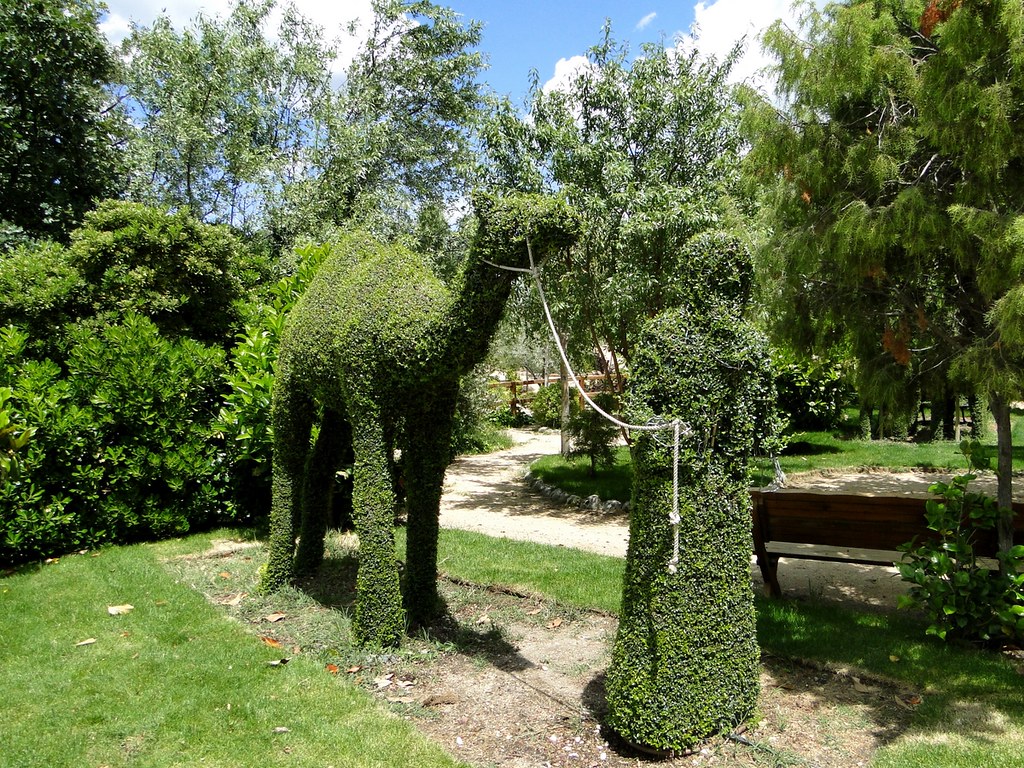 If you're a lover of nature and you don't know about Madrid's Bosque Encantado then you're missing out on a true marvel that you must visit at least once in life. It has a botanical garden and a fairy-tale themed park, whilst spirits and other mythical creatures "live" in the woods.
Every corner has its own details and surprises, including the plants which are trimmed into thousands of unique shapes. Furthermore, the air you breathe in and the background music allow you to fully disconnect. The only drawback is that it's located in San Martín de Valdeiglesias, far from Madrid's city centre.
Laser tag in Madrid: where the fun begins!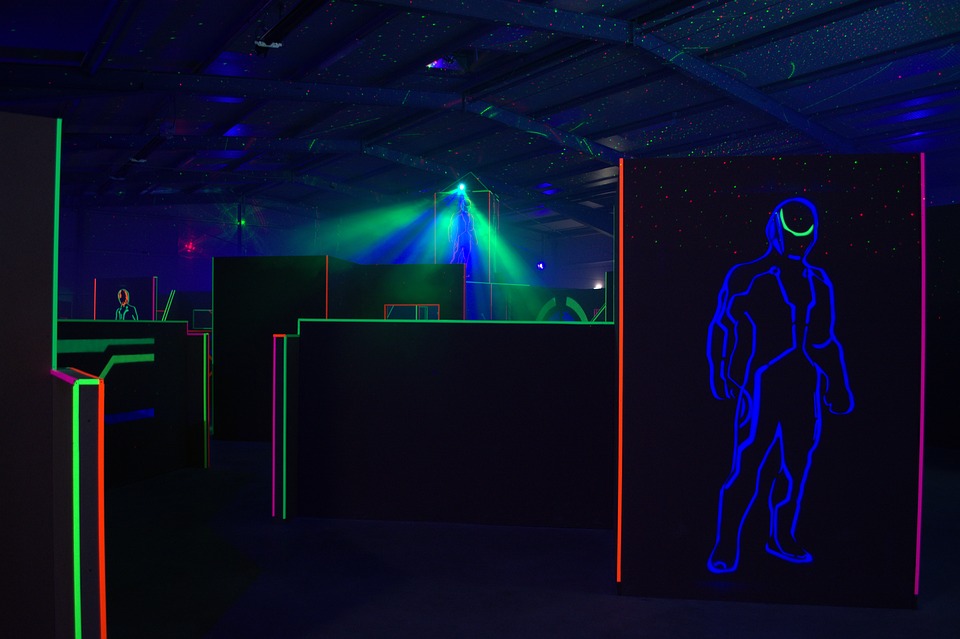 Can't take your eyes off the screen when you're playing a wargame or watching an action movie? Then a laser tag battle is just what you're looking for. This is a perfect activity for encouraging strategy and getting an adrenaline rush in search for victory.
Unlike paintballing, the shots don't hurt, although companies like Universal Games offer game modes which give you electric shocks every time you are shot by an enemy.
Flamenco in Madrid, a purely Spanish experience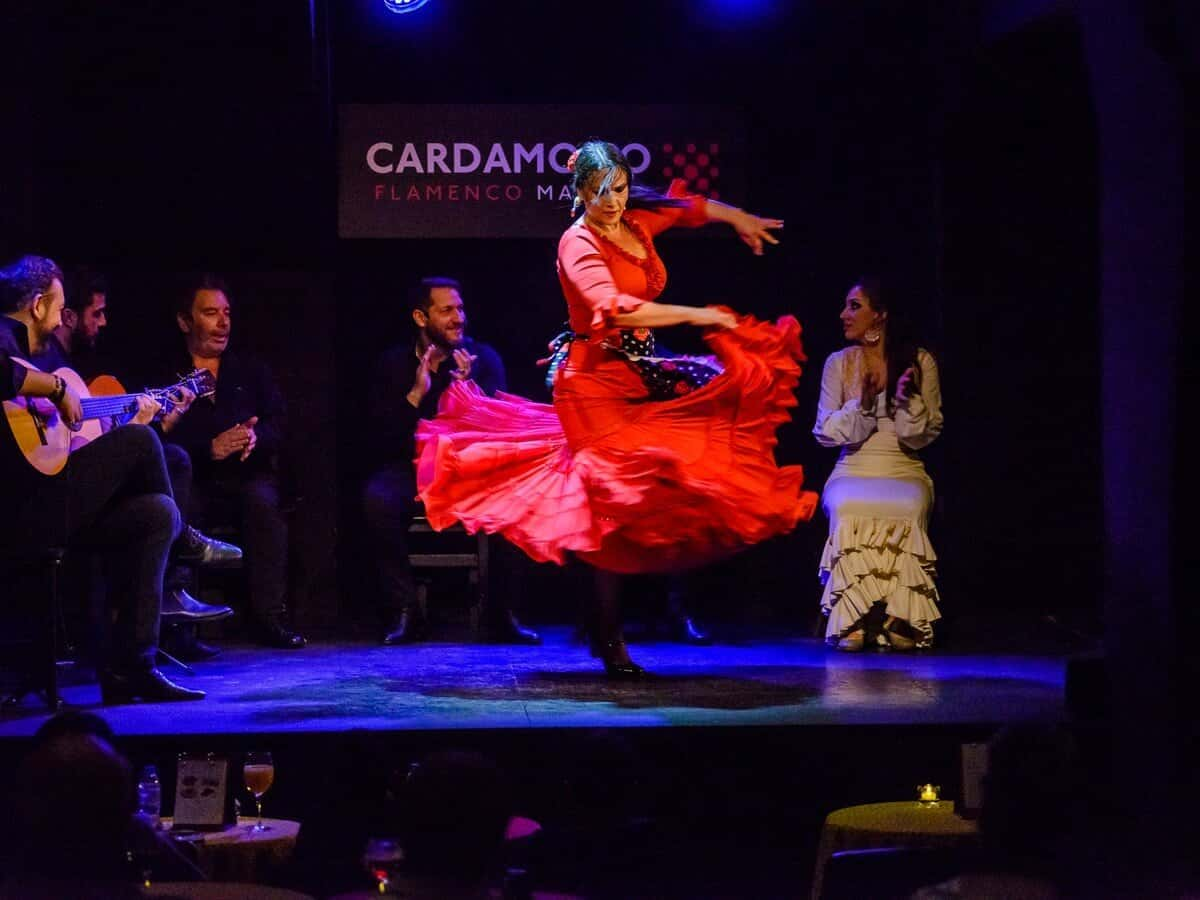 Flamenco is one of the most popular traditions in Spanish culture. Experiencing a Flamenco show after a tour of Madrid and a brief class has got to be one of the best ways of getting to know this world famous dance.
Ball pits and bouncy castles in Madrid to relive your childhood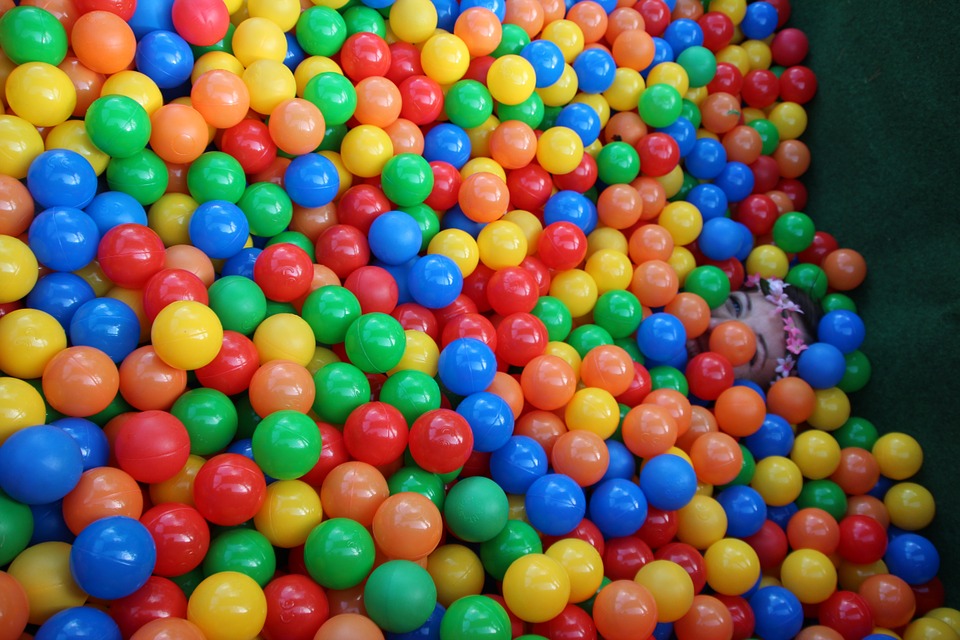 Go back in time to the happiest moments of your childhood. Don't tell me that you're not thinking about those times spent in ball pits, on slides and on bouncy castles, especially at birthday parties. Now you can relive those moments with your friends, even if you're going on holiday to Madrid and you want to destress for a bit.
These are only some of the best activities around for a week in Madrid. If you want to discover more experiences then click here.