Barcelona Experiences
Wine and cava tasting in Barcelona! What do you need to know?

---
Travelling to Barcelona opens a world of possibilities to you. The Sagrada Familia, Park Güell, Las Ramblas, La Boqueria, Camp Nou or Paseo de Gràcia are some of the best known attractions in the city but there are many others that we recommend that you don't miss.
If you're a huge fan of gastronomy, and especially of wine, you should know that around Barcelona there are some of the world's best wineries and vineyards.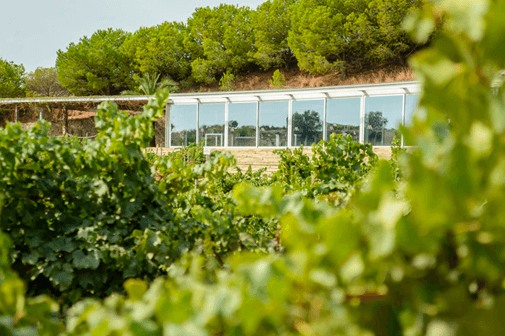 It would be a crime not to take advantage of the chance to visit them during your stay, to see their history first hand and try their produce. That is why we recommend the wine and cava experience that you will find as one of our food tours in Barcelona.
But what exactly is a wine or cava tour?
Wine tours in Barcelona
In Catalunya there are 12 different wine producing regions and all of them are near to Barcelona. Amongst the best are Penedès, Alella and Priorat, with hundreds of wineries and very different types of wine.
In the wine tours of We Barcelona we transport visitors from Barcelona to the vineyards outside the city in full luxury. Normally, we travel in a Mercedes SUV – but if you prefer to see the incredible countryside from the sky, we do have the option to go by helicopter to Penedès.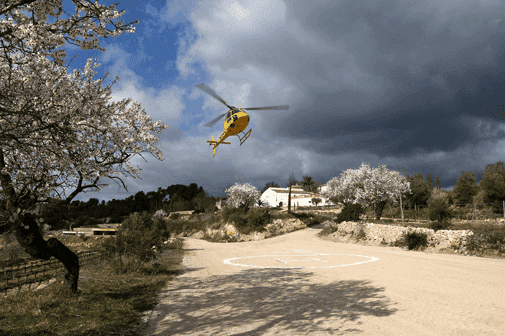 Once there, an expert guide and viticulturist will explain in detail how wine is made, why this region is unique, the history of the winery and many more secrets and little known facts.
Obviously, they'll answer happily and expertly and question you have. When the moment arrives to try the wines, expertly paired, you can be certain it will special. What is more, we'll explain to you how to perfectly taste the wine to experience its full flavour and all of its different characteristics.
The Alella or Penedès experiences allow you to try white wine of the highest quality, aromatic and light. On the other hand, wine from the Priorat regionis characteristically red, intense and delicious, clearly influenced by the continental climate.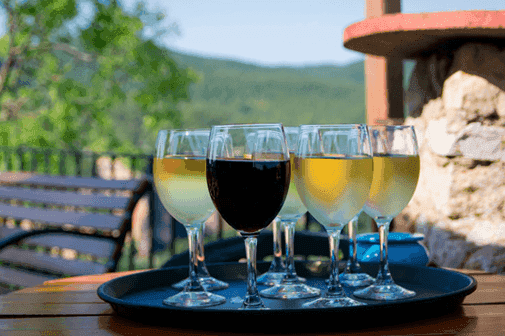 Cava tour in Barcelona
Cava is the official denomination of fizzy wine made in Catalonia through traditional methodologies. The best cava producing region is the Penedès region, and without doubt, its bubbles and taste deserve to be tried at least once in your life.
With our company you can combine a wine experience with a cava tour in the Penedès.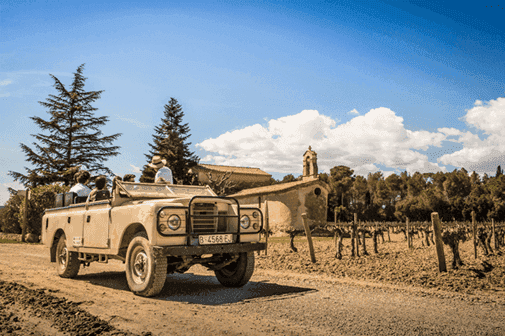 We take care of your journey through private transport, both from Barcelona and also through your journey around the vineyards.
Furthermore, your experience will be enriched by the insights of an expert guide and viticulturist; the tasting of wines and cavas and different types; and a selection of local aperitifs.