Barcelona Experiences
A romantic weekend in Barcelona: 5 perfect plans

---
Barcelona is the perfect city to visit in a couple. There are an infinite number of places where you can escape together and there are so many possibilities it is impossible to bore yourself during a romantic weekend here.
Although walking down Paseo de Gràcia or through La Barceloneta is always beautiful, if you want to surprise your partner and do something different, you shouldn't ignore these 5 recommendations.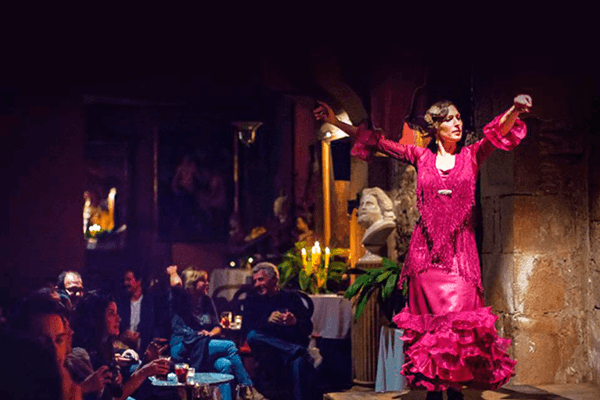 Barcelona from land, sea and air
Falling in love with Barcelona together with the person that you love is easy with a 360-degree tour.
Travel the streets on board a luxury minibus, fly over the city on helicopter and discover all of the coast in order not to miss a single detail in the most important parts of the city.
See the Sagrada Familia from the air or the sunset over the sea is impressive.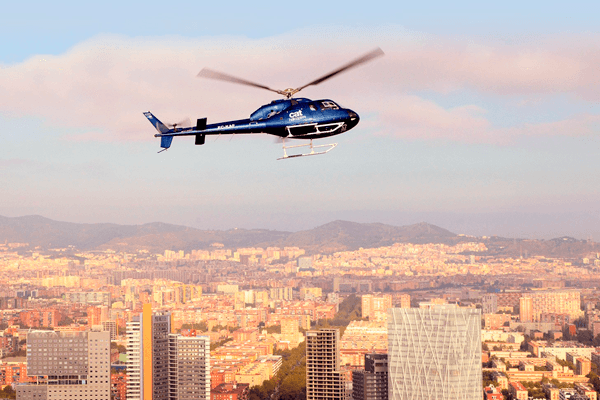 Flamenco show and visit to the Born
Are you one of those people the loves to get to know the traditions of the places that you visit? You can't miss the experience of a Flamenco, a visit to the Born district and a tapas dinner.
A show full of passion, in a welcoming, cosy neighbourhood and an excellent meal will truly make a night to remember.
Experience wine and cava
If you partner and you are a wine lover you have before you the chance to get to know where some of the world's greatest wines come from.
In this romantic getaway, you can discover the best vineyards of the Penedès region in the expert hands of great guides that will explain to you the history and secrets of the wineries; guide you in tasting fantastic wines and also cava, the famous Catalonian fizzy wine.
Montserrat in hot air balloon
If we speak of romantic getaways in Barcelona, flying over Montserrat in hot air balloon is one of the most special.
The magic of the mountain of Montserrat and its unique surroundings  are best appreciated from up high.
Discover the Costa Brava
Many inhabitants of Barcelona choose the Costa Brava for its getaways as a couple. If you decide to go to Cadaquès, Cap de Creus and the Monastery of Sant Pere de Rodes you will understand why these places are so appreciated.
What is more, in Cadaquès, you will enjoy excellent cuisine, especially seafood.