Barcelona Events
The best theatre works in Barcelona [Updated 2019]

---
Are you thinking about doing something different in the Catalan capital? If this is the case, then we have something that may interest you. Get ready to discover the best theatre works in Barcelona on offer through the coming months.
Luckily for us, Barcelona has a lot to offer. An unrivalled selection of architectural features, a wide variety of tasty and typical dishes… And just when you think you've tried everything; you notice the many options available on theatre listings this year.
There are works of all styles, for all ages. It's without doubt the best way to crown your stay in the Catalan capital. If you don't know which one to go for, you'll find a selection of plays which have been greatly approved by critics.
Let's begin!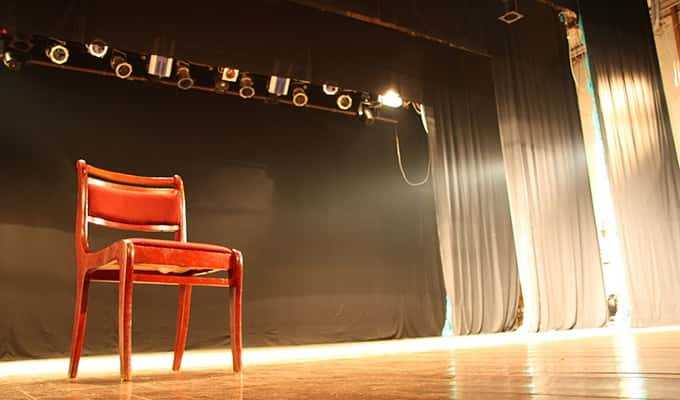 The most highly-acclaimed theatre works in Barcelona
· Lapónia
This story revolves around three pillars: family, education and secrets. What begins as a prefect evening between two sisters, their partners and respective children, ends up as a series of conversations, each one more complex.
The catalyst? A harmless remark about Father Christmas between two children.