Barcelona Events
San Juan Festival, Barcelona 2019: The most magical night of the year

---
Are you ready for the summer to begin? It's time to prepare for the arrival of the San Juan Festival in Barcelona, so in this post you will find all the information you'll need on this huge event.
If you still don't know for certain the dates you are coming to Barcelona for your next holiday, then hesitate no more. You must come during Sant Juan, we know you'll love it!
San Juan is celebrated nationally, but most of all in the Catalan capital. Its beaches, climate and cultural amenities make Barcelona one of the favourite cities for experiencing what the most magical night of the year has to offer.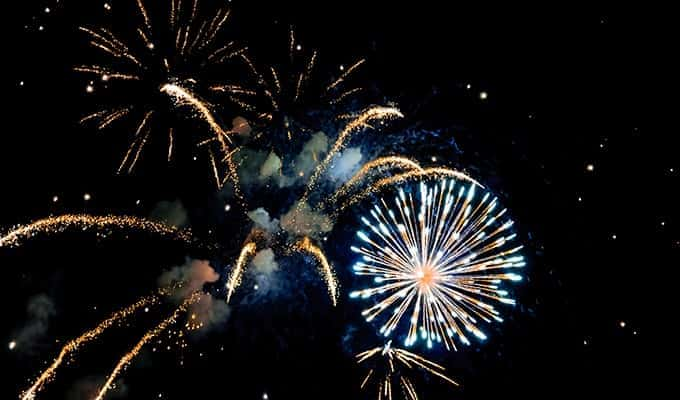 What are the main traditions of the Sant Juan Festival in Barcelona?
On this day the arrival of summer is celebrated; what better day than the longest day of the year, also known as the Solsticio de Verano (Summer Solstice)?. Throughout the day and night people invade the streets.
· La coca de San Juan
As you will already know, Barcelona is characterised by its spectacular gastronomy. If you too like getting to know your new destinations through food, then we've got what you need.
Among the wide range of experiences that we offer, we have the definitive gourmet tour . Get ready to discover the most typical Catalan food through a walking tour of Barcelona's streets.
On this journey you will find a large selection of dishes, but it is on this very day that you must try the coca de San Juan. This pastry is served both sweet and savoury, but it always has a flavour of Anise. 100% recommendable!
· Fireworks in Barcelona
The Fireworks, one of the best parts. At WeBarcelona we recommend two different places to watch this show. Which one do you like best?
1. The beach: the meeting point for many from the early afternoon to the early hours of the morning.
2. Montjuïc: Recommended if you are going with small children. Watching the fireworks from these viewpoints will give you a memorable perspective of the city and the celebrations