Barcelona Citizens
How to get around Barcelona: The Complete Guide

---
One of the reasons for which Barcelona has had the highest levels of tourist traffic every year is its transport network. With this in mind, in this post we want to give you a masterclass on getting around the city.
Once you get off the plane and get to the city from the airport you'll need to know the best tricks for getting around the city during your holiday, like a fish in water.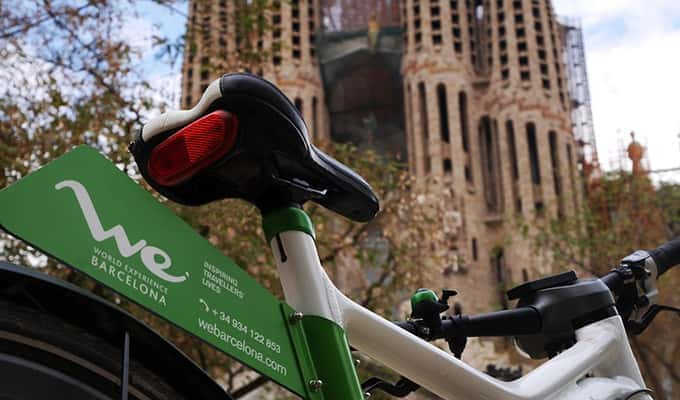 The best options for travelling around Barcelona
· Electric Bike
We begin the list with the most exciting option for our clients: the electric bike. As you will surely know, one of Barcelona's special characteristics is its all year-round good weather.
Therefore, the best way to enjoy its atmosphere, architecture and its very essence is through a journey by bike. The whole city is completely adapted to this mode of transport.
An infinite number of cycle lanes connect all parts of the city and hardly any will cause you difficulties on your tour. This is the best activity to do on your own, with a partner or as a family with the little ones.
· Metro
The Catalonian capital has a complete network of underground connections. Indeed, we are talking about the metro. Travelling underground is your easiest option. You'll soon find a small map to take with you in the metro stations at any time.
We recommend keeping an eye on the operating hours for this mode of transport. Better safe than sorry!
Midweek (Monday to Thursday): 05:00 to 24:00
Fridays and days before public holidays: 05:00 to 02:00
Weekends (Saturdays and Sundays): from 05:00 on Saturday to 24:00 on Sunday
Christmas (24 December): 05:00 to 23:00
Buying tickets is very easy. All metro stations have several machines which accept cash and card payments. At WeBarcelona we recommend going for the T-10. For a little over ten euros you will have 10 journeys to use on the metro, RENFE, buses and the tram.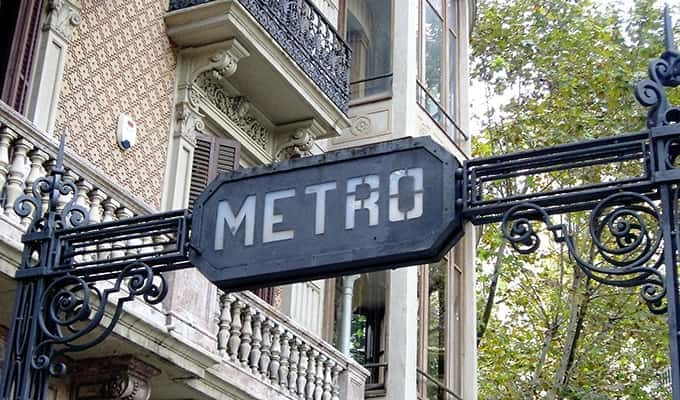 · Cabify
On 7 March last year Cabify returned to the streets of Barcelona after updating its terms and conditions of use in line with the Catalan Government's new legislation.
All you have to do is download Cabify's official app and request a service. The system will soon put you in contact with the car nearest to your location.
IMPORTANT: In order to use this company's services you must notify them no less than 15 minutes in advance.
· Ecological Vehicles
Barcelona has been opting for the most ecological measures for years. One of these measures has been to use vehicles that respect the environment with those that can fight off climate change. Barcelona reinforces its role as a Smart Citythrough platforms such as LIVE.
What do you think is most adapted to your needs and preferences? Do you prefer cars or motorbikes? In Barcelona, anything is possible.