Barcelona
Gay Barcelona Map: All Points of Interest

---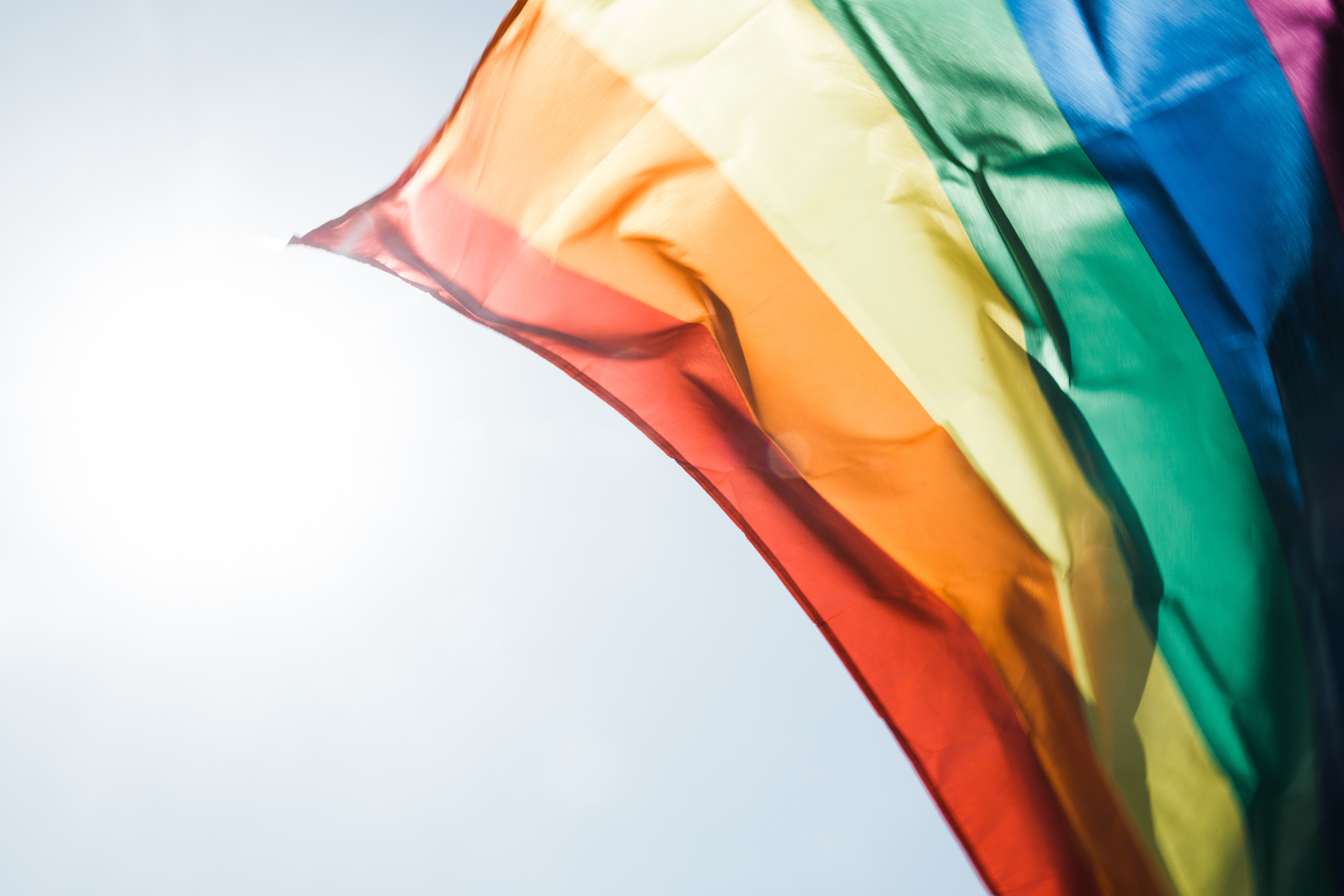 Barcelona is one of the best European cities for the LGTBI community to have fun, meet new people and do loads of different activities. The Eixample district, known by the locals as 'Gayxample', has become one of the city's pink zones, where thousands of gay, lesbian, trans, bisexuals and heterosexuals come together each day. But there's more!
Below, we are going to show you a complete gay Barcelona map with the most popular points of interest where you're guaranteed a great time.
If you'd also like to visit the city of Barcelona through a unique tour, then at World Experience we have what you're looking for. For example, you can go on a guided tour of Ciutat Vella with tapas, wine and a flamenco show which won't leave you disappointed.
Nova Mar Bella: Barcelona's gay beach par excellence
Among the best beaches in Barcelona is Nova Mar Bella, a gay beach with an LGTBI snack bar which is without doubt one of the best on Barcelona's coastline. Right next to it is a nudist beach section.
Complices: the first gay and lesbian bookshop in Barcelona
At Complices you'll find books, magazines, essays, photographic books and biographies of a homosexual nature. Many of which are in English and French, so being a tourist doesn't stop you from visiting this gay bookshop. There's also a large variety of videos.
Calle Cervantes, 4
Ovlas: a gay shop in Barcelona
Italian designer shoes, glasses, accessories, underwear, shirts, trousers, swimwear… Ovlas is a multifunctional area with a gay shop where you will find attention grabbing clothes, as the colours, adjustable sizes and designs are very flamboyant.
Calle Aribau, 31
Condal: a gay sauna in Barcelona
Known as "the most 'bear' sauna in Barcelona", Condal has dry saunas, steam rooms, a bar, a jacuzzi, a smoking terrace, relaxation booths, private booths and even a hidden bedroom. Don't miss its presentation video.
Calle Espolsa-sacs, 1
Panteres Grogues: gay sports club in Barcelona
Panteres Grogues ("yellow panthers in English") is a non-profit sports club with more than 1,000 members. It has many sections from dance, basketball, football and beach volleyball to swimming, hiking and cycling.
Calle Floridablanca 143, entl 3a
Hotel Axel: a gay friendly hotel in Barcelona
One of the most popular hotels from the OK Apartment Barcelona chain within the LGTBI community. Its major asset is its terrace, with incredible views where you can meet people and have some great cocktails. Another great way of making friends is through our Spanish cooking class, with sangria, tapas and plenty of laughs.
Calle Aribau, 33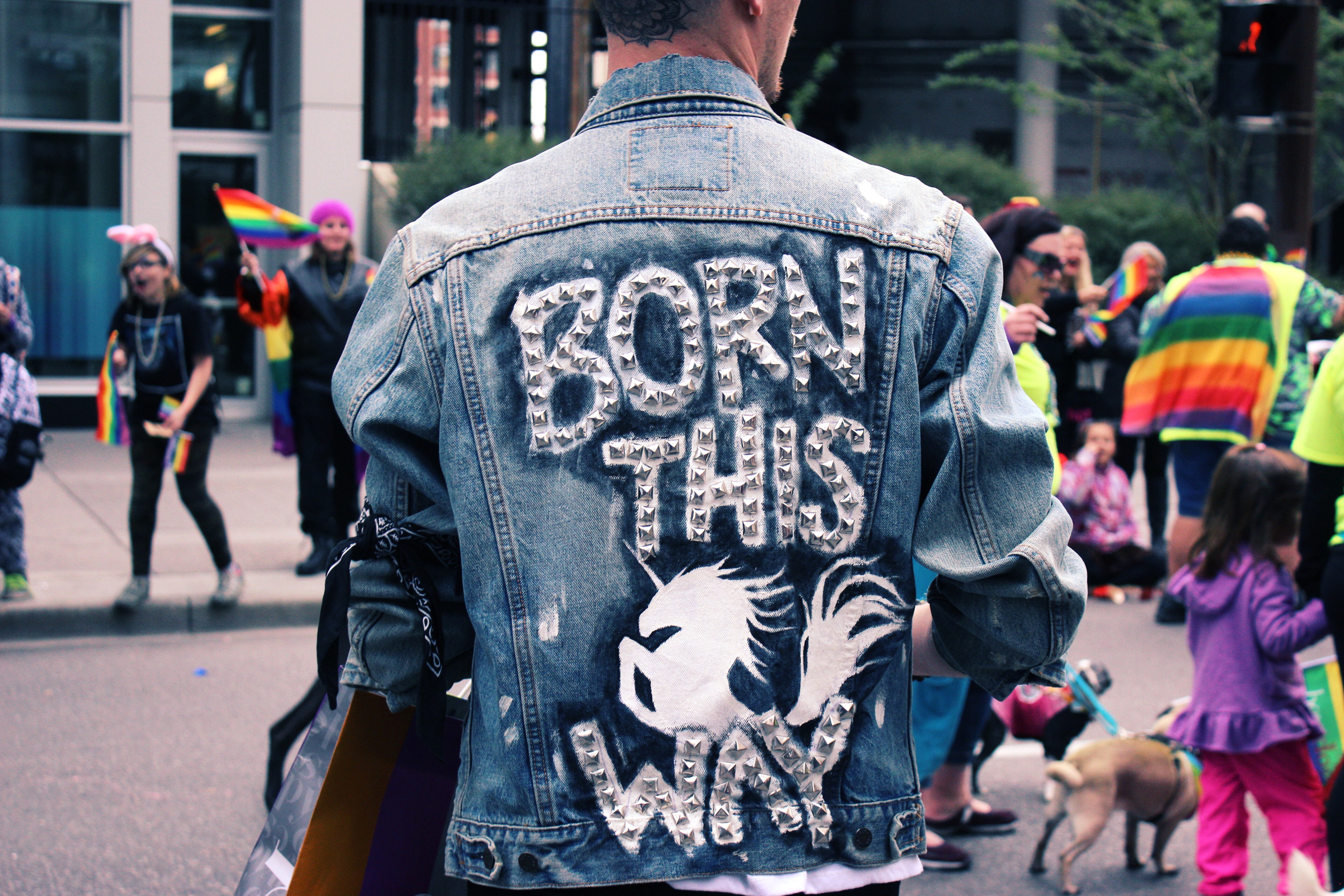 El Cangrejo: bar with drag queens show
One of the busiest bars in 'Gayxample' on a Friday and Saturday night. Its drag queen shows are very popular, so too are the videoclips of songs projected onto its multiple screens.
Calle Montserrat, 9
Arena: the oldest gay and lesbian club in Barcelona
Arena is a truly iconic gay destination for a night out in Barcelona, with many heterosexual visitors also out for a good time. There's all kinds of music, from the great classics to today's music.
Calle Balmes, 32
Museum: gay bar outside of 'Gaixample'
If you want to go out for a drink around the Universidad area, the Museum, near Plaza Catalunya, is the perfect place. It's a cool bar with copies of artwork on the walls, pool tables and table football.
Calle Sepúlveda, 178
Pervert Club: gay club in Montjuic
The Matinée group manage this gay club which throws incredible parties every week until sunrise, with mainly house music.
Poble Espanyol, Av. Francesc Ferrer i Guardia, 13
How many of these gay Barcelona map sites are you going to visit when you come to the city?