Barcelona Attractions
The best bakeries and pastry shops in Barcelona according to locals

---
Usually when we go travelling, museums, gardens and restaurants are among the places we visit the most. But who says pastry shops can't be on the itinerary?
When you are tired of walking, discovering each city's typical desserts and sweets in their most famous pastry shops is a pleasure! Do you want to find out about the best pastry shops in Barcelona? Do you want to visit Barcelona's original pastry shops? Then we reveal all…in the sweetest way possible.
If reading this article stirs up your appetite then remember, at World Experience you can go on a Gourmet Tour in Barcelona which includes the best tapas restaurants in the Gothic, Born and Barceloneta districts of the city. The best kind of tourism is food tourism!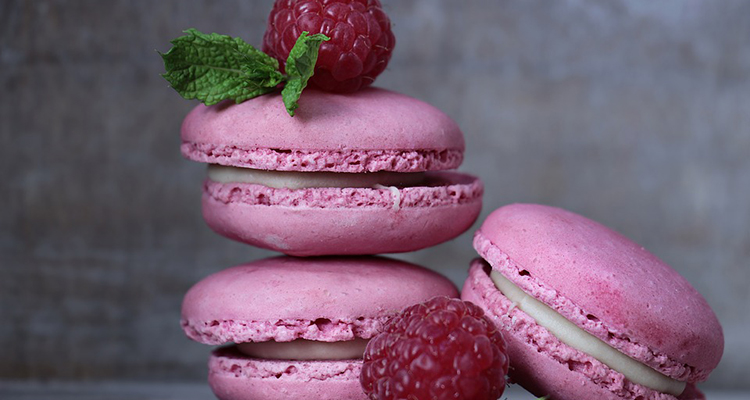 The best bakeries and pastry shops in Barcelona, the sweetest of cities
Escribà: a pastry shop since 1906
If you're looking for a vintage, traditional pastry shop, then this is the one. What's more, it dates back to 1906! Escribà has many shops spread out across Barcelona's districts.
Are you looking for high-quality cakes? Then these will amaze you: Petits fours appetizers, trompe l'oeil in the form of mussels, high heels… or incredible wedding cakes. Looking in the window alone is worthwhile. Location:  Gran Via de les Corts Catalanes, 546 and Rambla de les Flors, 83 and three others.
Sacha: a gourmet bakery and pastry shop in Barcelona
If you find yourself in the Sant Gervasi district then you must visit another of Barcelona's famous pastry shops, founded in the 1940's. Alongside its classic recipes such as la tarta Sacher, croissants, its large variety of petits fours appetizers, its Cocas (Catalan pastries) and Sablé biscuits, you will also find gourmet novelties to die for. Location: Calle Vallmajor 31.
Baixas: the most international bakery and pastry shop
A national and international leader in the industry. With more than 50 years' experience, this bakery stands out for its quality products, its service and its personalised care. The name of its creations invites you to enjoy a special moment at the opera in Paris or Turin, with Van Dyck or Hernán Cortés for example.
And if you love chocolate, you can find it in all forms: salt and pepper, Mandarin, Yuzú or coconut and curry. Location: Carrer de Muntaner, 331 and Paseo Bonanova, 96
La Foix: the best Marrons glaceés in Barcelona
One of the best patisseries in Barcelona. Founded in 1886 it has, according to many, the best Marrons glaceés in the city. A curious fact that proves the prestige of this patisserie: the cake for Infanta Cristina's royal wedding was made here and you can also try it. If you're looking for patisseries with history, this is one of them. Location: Carrer Major de Sarrià, 55 and Plaça de Sarrià, 12-13.
Choose the best pastry shop in Barcelona and make the most of the best part of your holiday. If you want to see them on an organised trip during your visit to the city, at World Experience we give you the chance to create your own personal tour. If you want a pastry shop tour don't hesitate to contact us.