Barcelona Experiences
Barcelona's secret places: Air-raid Shelters

---
A short while ago we introduced the Mural del Beso "Mural of the kiss" as one of the secret places of Barcelona. Continuing with this theme, in this post we want you to discover the air-raid shelters hidden in the city.
Just like the mural by the artist Joan Fontcuberta, Barcelona's shelters go truly unnoticed by the city's inhabitants, as well as all the tourists who come to visit.
Despite the lack of knowledge they bring, their narrow passageways never cease to surprise every visitor. They are, without doubt, among the most magical places of all Barcelona.
In previous times they could be accessed through entrances distributed among some streets and blocks of flats. One of the buildings they were connected to is none other than La Pedrera. Surprising, isn't it? We love it.
Today, we can find two shelters which represent historical places of interest for many. Let's begin!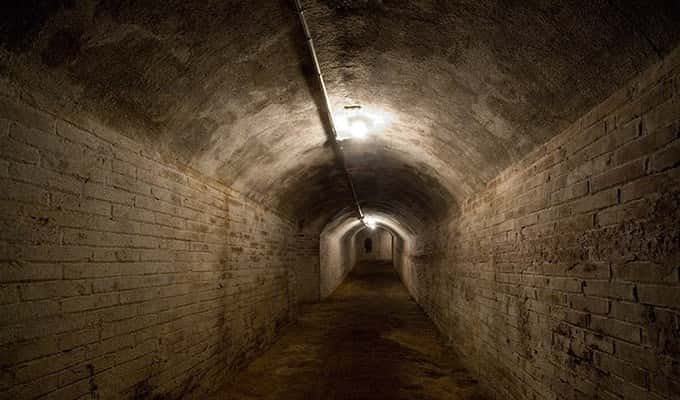 · Shelter 307
Let's start with the jewel in the crown, Shelter 307. Of the two, this is the one that has registered the best reviews so far.
Get ready to go through 400 metres of narrow tunnels, space created to hold 2,000 people. You will find strange places there such as a pharmacy and bathrooms. Of the whole city, the Poble Sec neighbourhood was the one to suffer the most by far.