Barcelona Experiences
Barcelona from the sky: The best aero tours in Barcelona

---
Can you honestly say that you know the true identity of Catalonia's coastline? Would you like to discover Barcelona from the sky?
Just when you think you've seen the Catalan capital from all angles, We World Experience comes along to surprise you. We're offering you the best tours available to make your holiday an unforgettable experience.
Get ready for unbeatable experiences with our exclusive aero tours.
1· Hot-air balloon flight over Montserrat
This is without doubt one of the best – if not the best – tour to celebrate a special occasion between you and a friend or loved one. There's no better way to celebrate an anniversary or to propose to that special someone.
During our hot-air balloon flight over Montserrat you will have the chance to revel in the wonderful views of the Sierra de Montserrat. We'll finish the private flight by having a meal in a traditional farmhouse, a great experience for food-lovers. Sounds appetising, don't you think?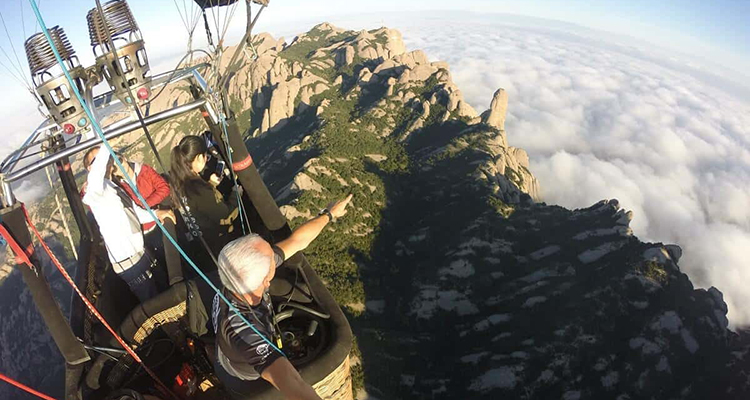 2· Helicopter flight along Barcelona coastline
This activity is perfect for small groups. You and your friends will be able to enjoy the 6-minute panoramic flight over the city.

What do you need to do?
Don't delay! Reserve now and turn up at the meeting point – Barcelona's heliport – at 10:45 am. Hesitate no more! Book your experience with WeBarcelonatoday. We're waiting for you!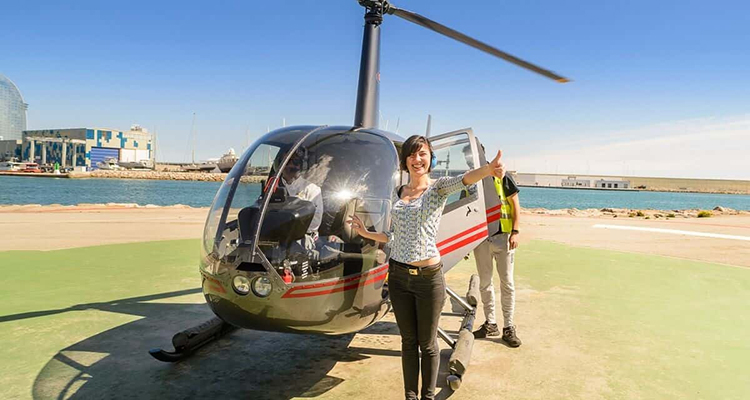 3· Helicopter flight over Barcelona
This is a great option if you have never flown in a helicopter before. During this 10-minute journey we'll take you on an unimaginable route over Barcelona. Our guide will show you the city's most famous sites from the skies.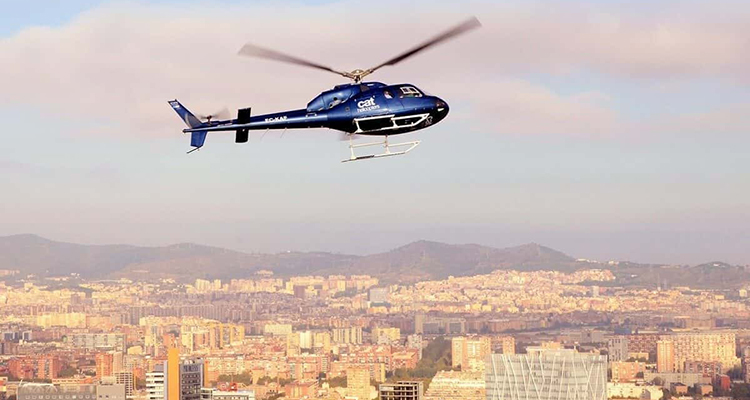 4· Volcanic adventure in a hot-air balloon
Have you ever been to the La Garrotxa region in a hot-air balloon? If you've never had the opportunity, now's your chance.
On this amazing tour you will be able to connect with nature like never before. Travel the area by balloon, and, as if that wasn't enough, by 4×4. We'll end the tour with a guided visited of Besalú, as well as a glass of cava and brunch with typical food from the region.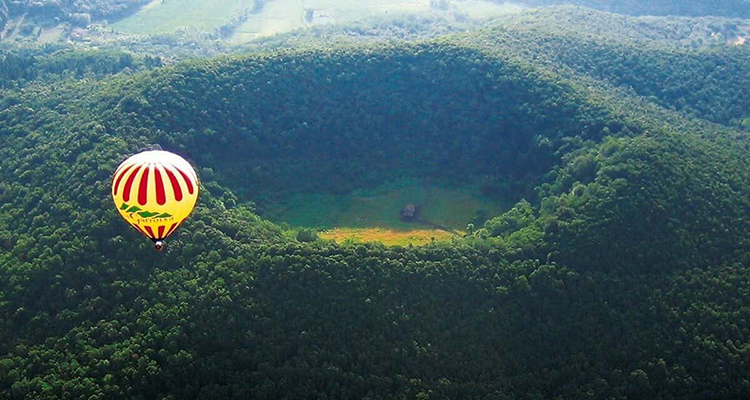 5· Penedés Wineries: Helicopter tour with wine tasting
At We World Experience we are well aware of Barcelona's wine culture. Therefore, this time we wanted to combine the area's two best elements: nature and vineyards.
Make the most of the good weather by visiting the Penedés region. We recommend visiting the Can Ràfols wineries and vineyards and ending your experience by tasting wines from the area.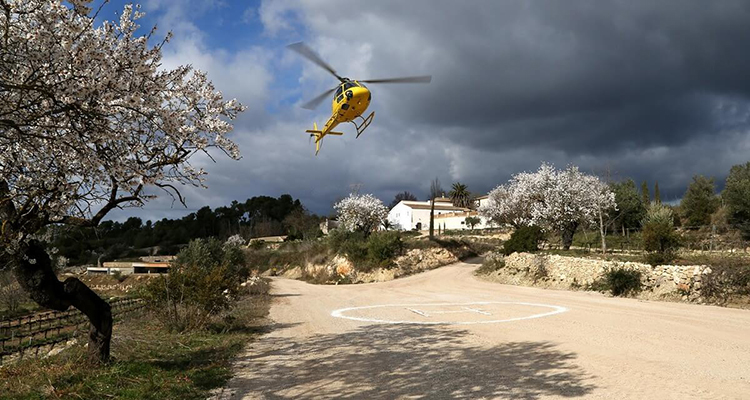 6· Barcelona 360º Skywalk
We finish our list of aero tours with the most complete tour. On this tour we tell you the most interesting tales, bringing the city to life.
After contemplating the best views of Barcelona by helicopter, a journey by electric boat awaits you to put the icing on the cake. From there you will be able to see Barcelona's unforgettable skyline.