Barcelona Experiences
Does anyone still use Traveller's Cheques in Barcelona?

---
Have you ever taken a trip and used Traveller's Cheques? Surely you had heard this term used more than once, but do you really know what Traveller's Cheques are all about?
Travellers Cheques are cheques given out by banks through the use of which, travellers can change a set amount of money for the currency of the country they are travelling to, in destination.
With the passage of time, methods of payment overseas evolved and adapted to be more like the methods of payment we use at home. This is the main reason why this method of payment has fallen into mainstream disuse.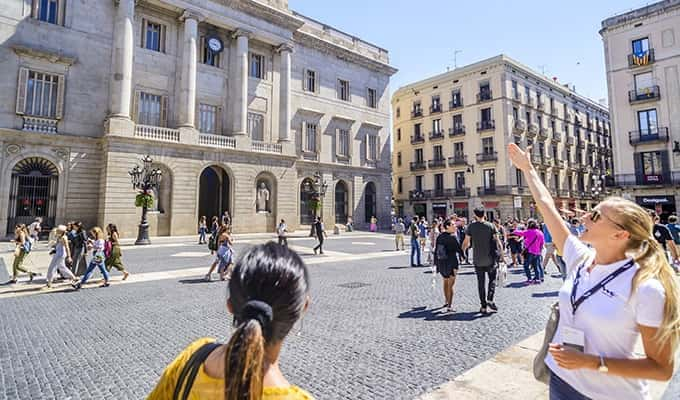 Usefulness of Traveller's Cheques today
The main benefit of this method of payment is security. Travellers Cheques can be reimbursed if they are stolen, a critical advantage.
Today we have lots of options for spending money when we are travelling. Because of this, the number of businesses that will exchange traveller's cheques has decreased.
For that reason, it is crucial to know exactly where you can spend your Traveller's Cheques before travelling. In this case, prevention is better than the cure.
Given the wide range of cash machines that you can find across Europe, the usefulness of Traveller's Cheques is close to zero. Where they are more useful, on the other hand, is in African and Asian countries, where there aren't as many possibilities to make payment or change money.
Discover the alternatives to Traveller's Cheques
As we were saying, there are alternatives to Traveller's Cheques which can offer exactly the same functionalities. At Webarcelona we will explain everything.
When you decide to travel to Barcelona but you don't want to use these cheques for any reason, there exist three alternatives totally adapted to the needs of the modern day traveller.
The main difference you will find between these alternatives and Traveller's Cheques is that they are accepted by almost all businesses in Barcelona. On the other hand, it is most likely that you'll end up paying some commissions, either to pay or take out money.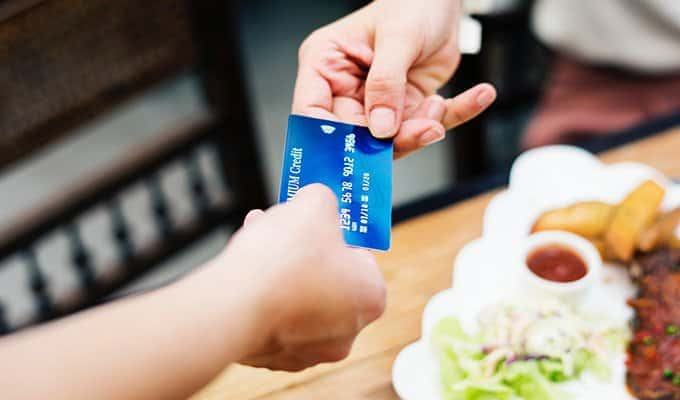 · Debit Cards
The limit of money that you can take out with this type of card is the total that you have in your bank account. With time, their popularity has grown gradually.
· Credit Cards
Their main characteristic is that they allow debt. In this way, you can make the purchases that you like without needed to have the money in your account at the time.
· Prepaid Cards
They are less known. To be able to use them, it is necessary to load them with an initial quantity of money, and they often charge a fee for activation.
Where can I exchange my traveller's cheques?
Although as time passes there are fewer and fewer places, there are still a wide variety of banks that allow the exchange of these cheques.
If you also are one of those people that likes to travel with the support that Traveller's Cheques give, it is not a problem. You just have to go to the correct branch.
It is also possible that you have some Traveller's Cheques that a family member or friend bought years ago. Don't worry, as they don´t have an expiry date and they are inheritable!
In case that you want to exchange your American Express Traveller's Cheques, access this search engine and get in contact with the relevant entity. If you are travelling to Barcelona, you can write Spain as the country and the post code of the area that you are staying in, and you will see which is the nearest place to make an exchange.